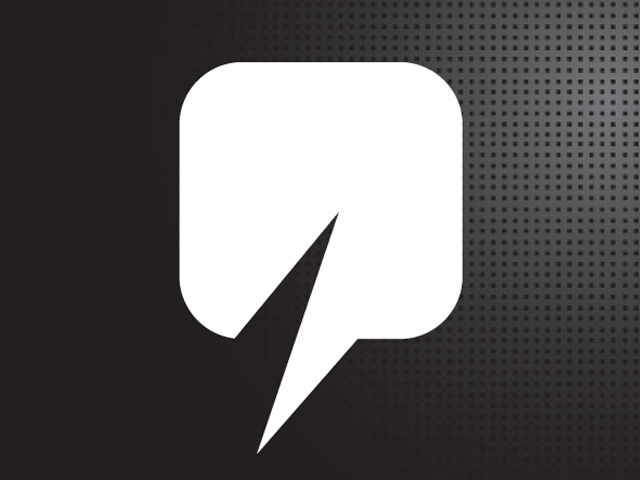 Bad weather is continuing to hamper seismic recording by Greenfield Petroleum in the Gum Deniz oilfield in Azerbaijan.
The company said conditions have affected work on a 3D survey over the field and the area recorded is now likely to drop to 100km due to the approaching winter season.
But it is expected the amount of data acquired will be enough to image the field area.
The field data will be used to help fine tune the development of well drilling locations for the resumption of the drilling programme, due to begin in 2015.
This month the B-175 gas well at the Bahar Gas field was recompleted in the Hor-X sands.
Drilling operations had been suspended in April 2014 due to the failure of the drilling contractor to maintain appropriate insurance coverage for the drilling operations.
The drilling programme is expected to recommence after a detailed examination of the recent drilling results.
For the third quarter of 2014, Greenfields' 33% share of Bahar Energy Limited's ("BEL") entitlement sales volumes averaged 325 bbl/d of oil and 6.1 mmcf/d of gas for a combined rate of 1,343 boe/d.
The third quarter 2014 volumes reflect a 2% increase for oil, a 12% reduction for natural gas and a 10% reduction on a barrel of oil equivalent compared to the previous quarter.
Recommended for you

Work halted on flagship IOG project after 'issue' with oil rig leg