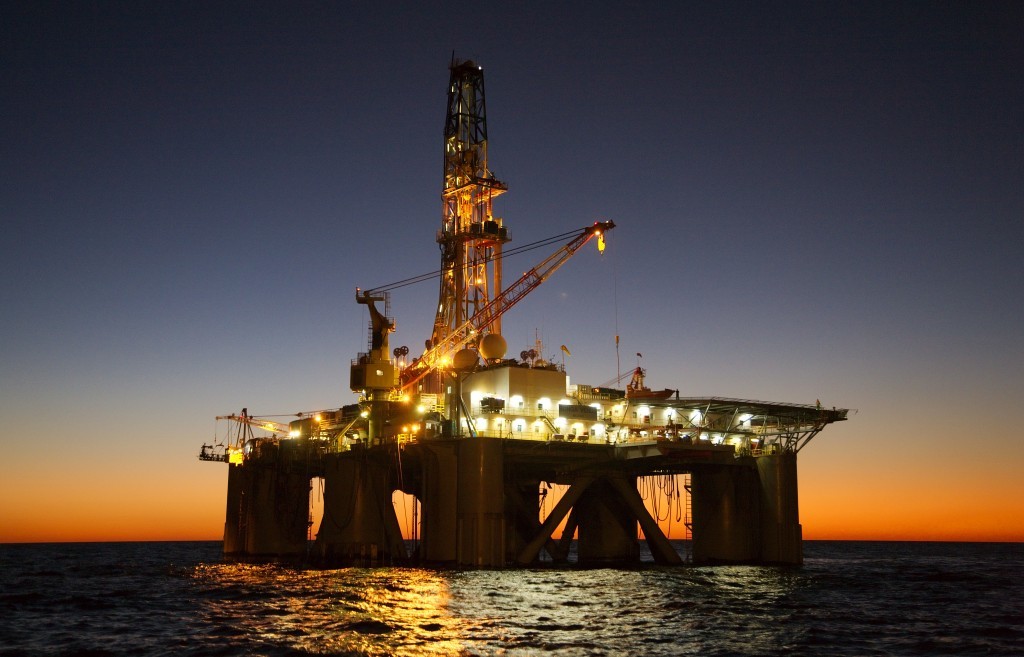 Songa Offshore has cut financial liabilities in relation to its Songa Venus bareboat charter agreement.
The company sold its two drilling rigs in South East Asia, the Songa Venus and Songa Mercur, to Opus Offshore in April.
Negotiations between the two firms have since taken place and amendments have been made to the transaction.
Songa Offshore failed to find work for the Songa Venus, which it had chartered back from Opus Offshore.
The bareboat charter for Songa Venus between Opus and Songa will end one month earlier in February, rather than the previously organised date of March 31 2015.
A total of $3million will be payable in June next year to Songa Offshore as a contribution to the amendments of the transaction.
Songa Offshore will not engage in new work for the drilling rig but will be paid $1million as a contribution to maintenance costs until the contract formally ends.