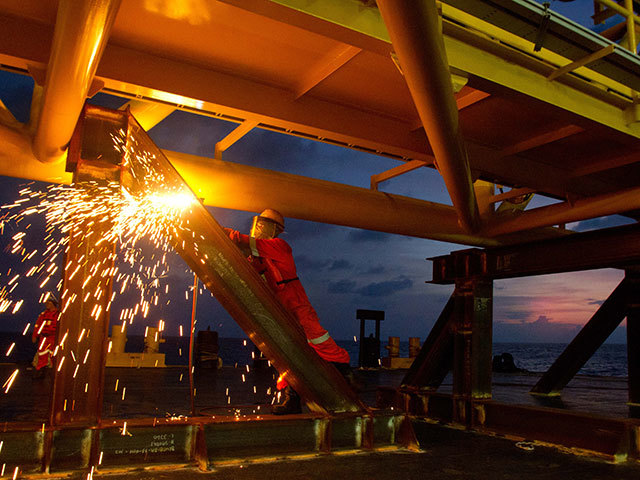 Takeover talks for Salamander Energy are still ongoing, after the board of Ophir Energy confirmed it had sent a letter outlining its vision for a potential deal.
Ophir Energy said there was a "compelling strategic logic" for the two businesses to work together.
In a statement the company said a deal would create enhanced operating capability in both Africa and South East Africa.
The statement said: "The combined business, using Ophir's exploration track record and financial strength and Salamander's established Asian operating platform, would be well positioned to exploit the rich opportunity set that exists in the South East Asia region.
"A combination of Salamander and Ophir has the opportunity to accelerate exploration activity both in Block G4/50, Thailand and in the assets Ophir has recently acquired in Myanmar and Indonesia.
"The combination would give shareholders exposure to 21 production, development and exploration blocks in South East Asia, as well as Ophir's extensive footprint in Africa."
Last month, it was announced Salamander Energy was in potential takeover talks after being approached by both Ophir Energy and a consortium led by Compania Espanola de Petroleos (CEPSA) and Jynwel Capital.
Recommended for you

BP and Rosneft only oil explorers to deliver 1billion+ barrels in 2021