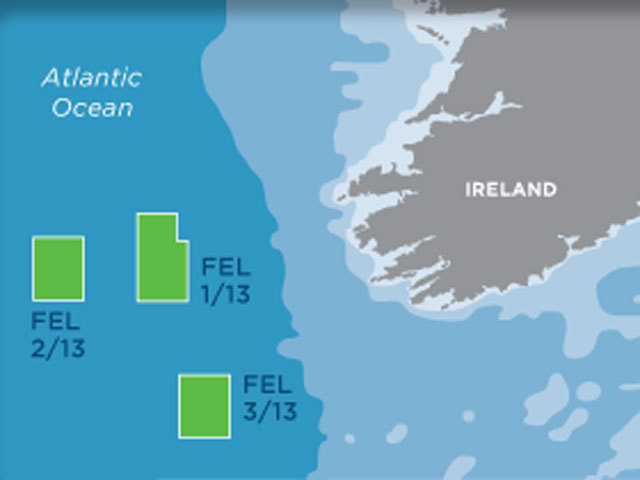 Onshore explorer Europa Oil and Gas plans to begin production testing at its Wressle-1 well in North-East England.
The company's chairman Bill Adamson will announce developments in its work at an annual general meeting today.
Drilling of the Wressle well, which started in July, marked the launch of a programme focused on proving a potential 39 mmboe (million barrels of oil equivalent) within Europa's portfolio in Ireland, France and onshore UK.
The Wressle-1 well is in an area of the East Midlands which is being explored by the company.
Mr Adamson will say: "We anticipate that the next 24 months will see a step up in high impact drilling activity, commencing in the near term with production testing the Wressle-1 well which will be followed by drilling the 2.9 mmboe Kiln Lane conventional prospect on the neighbouring licence.
"Subject to the results, follow-up wells targeting additional leads and prospects already identified could be drilled towards the end of next year.
"Success at any one of these will transform Europa's existing production profile and should generate significantly higher revenues for reinvestment into further development of our portfolio."
Mr Adamson said 3D seismic data is expected from the South Porcupine Basin in Ireland, which is being carried out by operator Kosmos Energy.
The operator may begin preparations to enable drilling a well offshore Ireland as early as 2016, dependent on the results of its findings.
Europa Oil and Gas has also applied for licences in the 2015 Atlantic Margin Licesning Round, which opened in June, and for UK onshore licences in the 14h Onshore (Landward) Oil and Gas licensing round.
Recommended for you

Oil firm Europa shuffles top team