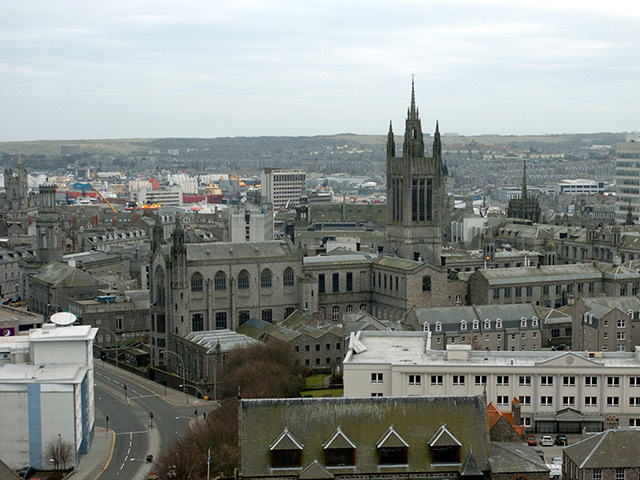 Maven Capital Partners has sold its stake in an Aberdeen firm it backed in a £10million deal five years ago.
A group of private investors has bought out  Maven's stake in oil and gas control systems firm, EFC Group.
The sum was undisclosed but Maven said it generated a 3.8x multiple return for its client funds on the deal.
The private equity firm backed a "buy in management buy out" (Bimbo) deal along with chief executive Bob Will, which led to the integration of mechanical handling business Celeris. EFC designs and manufacturers instrumentation, monitoring, handling and control systems.
Jock Gardiner, partner at Maven, said: "Under the stewardship of Bob Will and his executive team, EFC has become a thriving business during the time Maven has been invested. The funding was put to excellent use by investing in research and development, implementing an innovative recruitment policy and developing its people. The sale of EFC Group, which generated a significant return for our shareholders, demonstrates the continuing strong M&A demand in the oil & gas service sector for companies of this calibre."
Mr Will added: "Maven, and in particular,Maven's Aberdeen team, has proven to be an excellent partner during the five-year expansion of EFC. Since the BIMBO in December 2009 they have been a useful source of advice and support."
EFC Group employs an estimated 140 people in Aberdeen, Forres Leeds, Houston, Singapore and Abu Dhabi. It has global representation in Norway, Mexico, India and Brazil.
The firm was set up 25 years ago as Electro-Flow Controls. A management buy-in with Electro-Flow's subsea, instrumentation and control divisions formed EFC Group.
Recommended for you

UK oil and gas companies raise £1.1bn, up 307% in a year as commodities boom