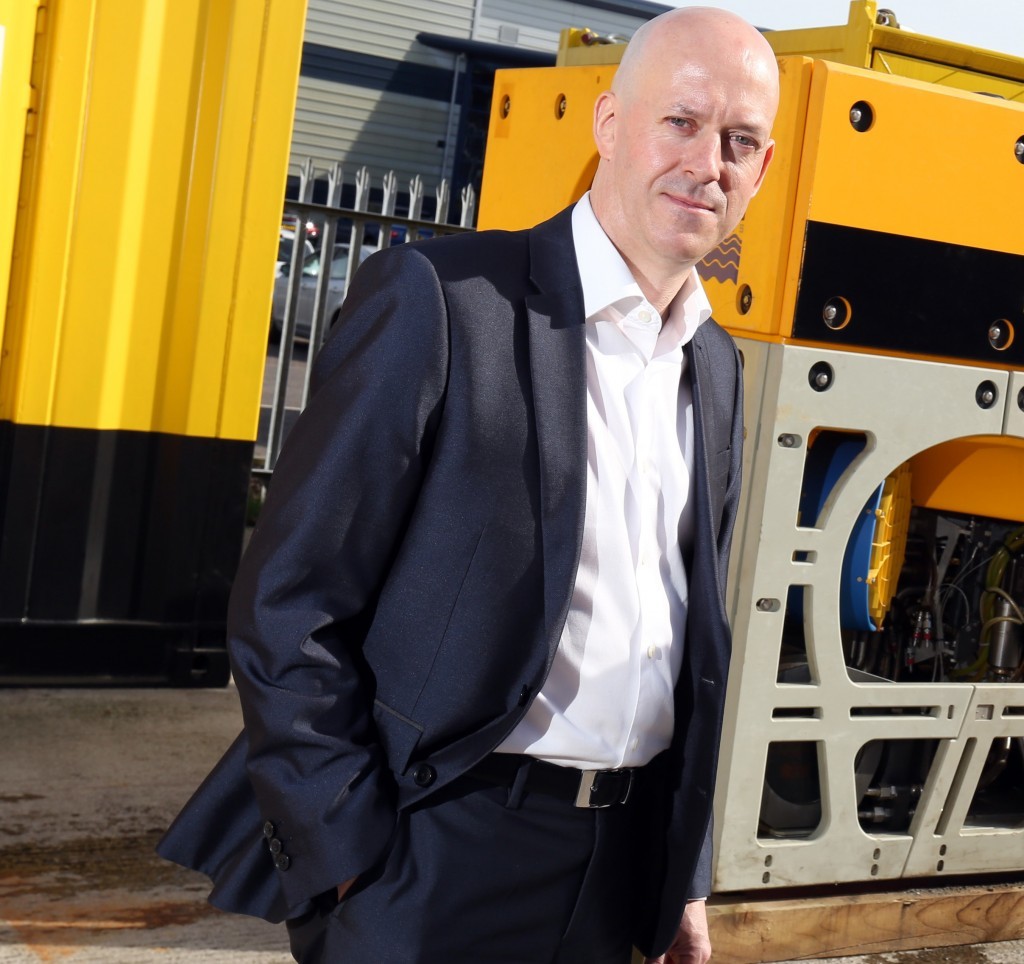 Ennsub has been awarded a £2million contract to build a portable Launch and Recovery System (LARS4).
It has been created on behalf of Benthic to allow for further deployment capability in deep and ultra deepwater conditions and harsh environments.
The LARS4 will allow mobilisation of Benthic's Portable Remotely Operated Drills (PRODs) on a wider range of vessels.
The contract award incudes the design, manufacture and testing of the LARS4, which will be built at Ennsub's production facility in Teesside.
Scott Macknocher, managing director of Ennsub, said: "This award reinforces our belief that an explicit understanding of end-user needs – coupled with creative thinking and technical competence – can result in industry-leading deployment solutions for our customers.
"The Benthic LARS4 aims to deliver enhanced operating capabilities over comparable units and complements Benthic's ambition as a leader in geotechnical seabed investigation."
The equipment, which is expected to take around eight months to build, will undergo detailed commissioning during the second quarter of 2015.
It will commence operations later that year.
Recommended for you

EnerMech lands £107m worth of new contracts in Africa, Middle East and Caspian