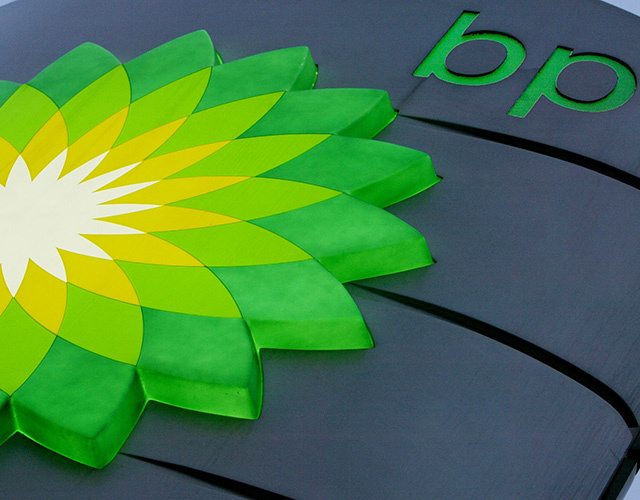 The rate of job losses across BP in the UK and abroad will increase after dropping oil prices intensified the company's simplification plans, the oil giant said.
Some 15,000 of BP's employees are based in the UK, while the company employs about 84,000 people worldwide.
BP's finance director Brian Gilvary is reported to have said: "What you'll see with this simplification plan is that headcounts are starting to come down across all of our activities in upstream, downstream and in the corporate centres – essentially the layers above operations."
BP embarked on a large divestment programme after the oil spill in 2010, selling off around 40bn dollars (£25.6bn) of the business.
Robert Wine, a spokesman for the company, said: "We have sold about a third of the business but we are still set up for being that bigger company that we used to be."
Mr Wine said the job losses would be in the "head office and back office, not the front line operations".
Parts of the business in line to be slimmed down include the legal, procurement and HR departments.
Mr Wine said the job cuts would make the business more efficient, but they had not been triggered by the fall in oil prices.
He said: "It's certainly added more focus to the simplification that is going ahead but it certainly hasn't been triggered by that. It's added to the importance of getting the simplification right."
Mr Wine added that the company was not "setting a number" in terms of how many jobs would be lost, but said: "It's not going to be just in the UK or just in the US or just anywhere."
He said that more details of the company's strategy were likely to be discussed at an upstream analysts meeting in London on Wednesday.
BP's third quarter replacement cost profits, reported in October, were 2.4bn dollars (£1.5bn), down from 3.2bn dollars (£2bn) in the same period last year.
Recommended for you

Dutch pension fund PMT sticks with nine oil and gas companies