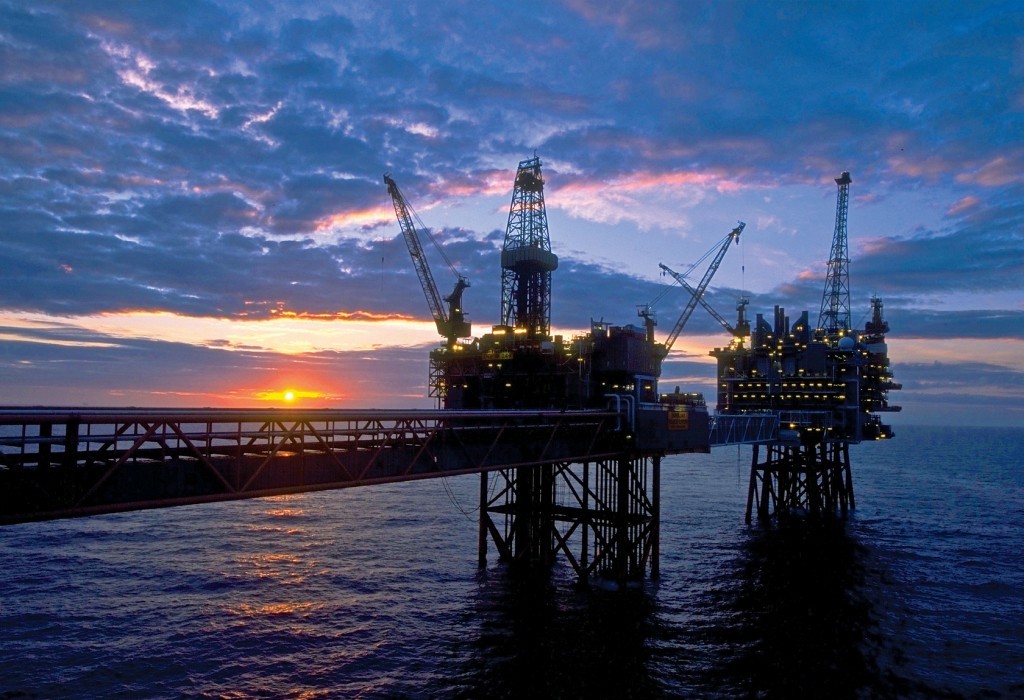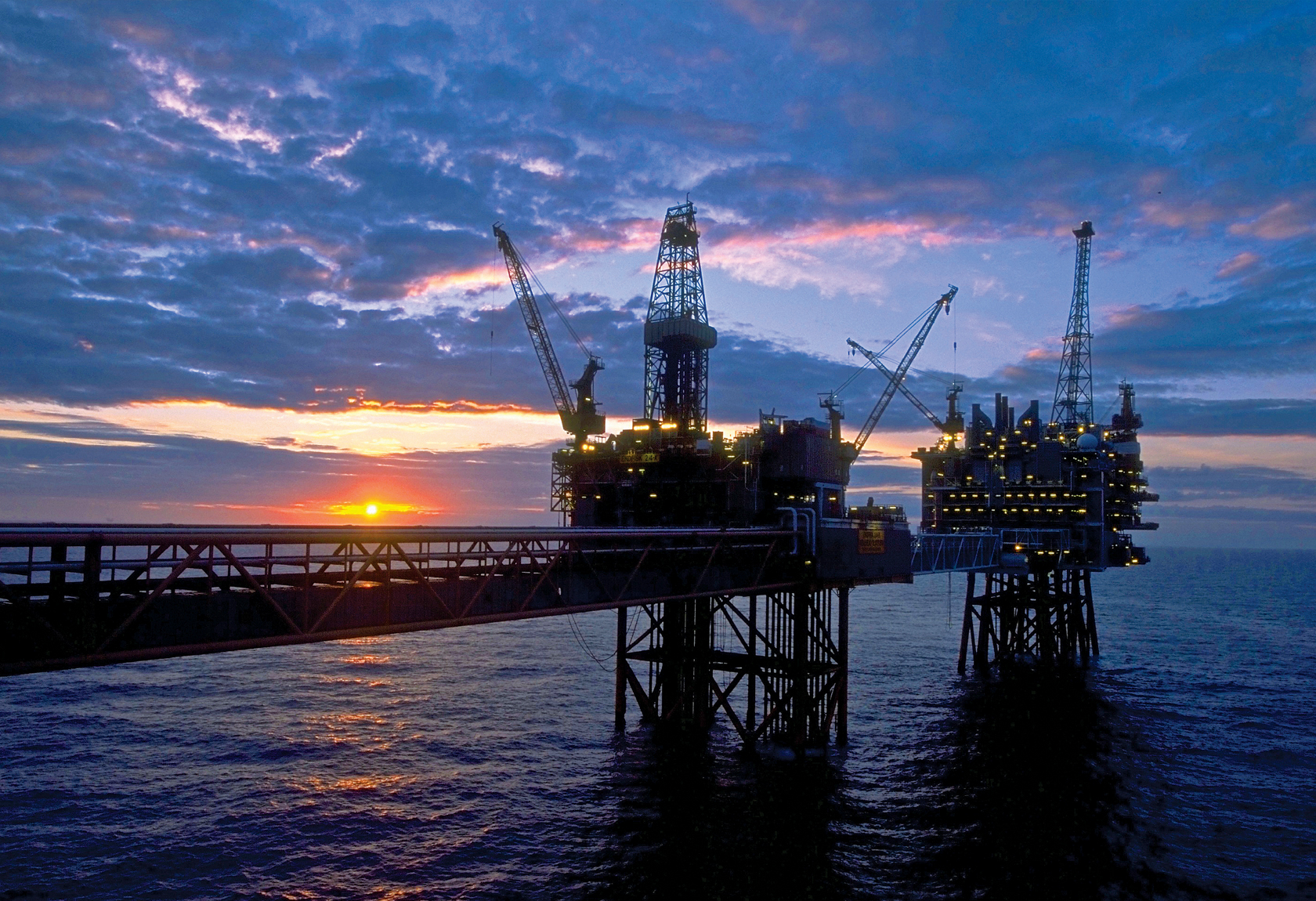 Oil and gas giant ConocoPhillips confirmed it will cut up to 230 jobs in its North Sea operations after completing a review of its business.
The Houston-based firm, which is poised to take over as the biggest oil producer in the North Sea in terms of production volume by the end of this year, said staff numbers in the UK would be cut from 1,649 staff and contractors to 1,419 my March of next year.
The cuts will fall predominantly on Aberdeen where the firm employs around 1,100, including 700 permanent staff and 400 contractors.
The move comes just days after the firm announced plans to slash its global spending budget by 20% next year due to the slump in oil prices.
Ryan Lance, the firm's chief executive, was the first international oil major boss to reveal cuts to its 2015 capital investment budget after oil prices swung to five year lows in recent days.
Staff in Aberdeen were informed of the restructuring at a "town hall" meeting on Monday. All employees have been advised to re-apply for their current jobs.
The restructuring at Conoco comes hot on the heels of BP launching a cost reduction exercise in the North Sea in line with rivals Shell and Chevron, which have axed hundreds of roles as low oil prices and high overheads take their toll. BP has declined to reveal the likely impact of its North Sea review.
A spokeswoman for the firm said: "ConocoPhillips launched a review of its UK business in August.
"As a result of this review, and to ensure improvements in our UK cost structure, we have restructured our organisation and will eliminate approximately 230 positions from ConocoPhillips operations across the UK.
"We regret having to make this difficult decision and will provide support to employees that will be affected.
"Staff are currently applying for positions in the restructured organisation and we anticipate the process will be completed by March 2015."
Recommended for you

Parkmead decides to drill Skerryvore and ups stake in North Sea project