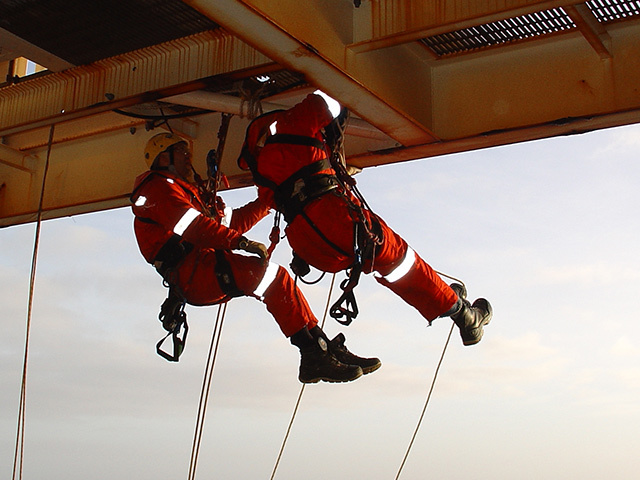 Amec Foster Wheeler has been awarded a FEED (Front End Engineering Design) contract by Chevron to work on its Captain EOR (Enhanced Oil Recovery) development in the North Sea.
The newly merged company said the contract award has not yet been announced for the work on the field, which is 68 miles offshore north of Aberdeen.
The scope of the work includes FEED design of the proposed Bridge Linked Platform (BLP) which will be used to store, mix and pump polymer.
Amec Foster Wheeler will also be responsible for the BLP brownfield tie-ins to the existing facilities as well as minor work on the FPSO unit.
Nick Shorten, managing director of Amec Foster Wheeler's Greenfield business in Europe, said:  "This is a prestigious and challenging project that encompasses both greenfield and brownfield engineering, procurement and project management services, so is an excellent fit for our capabilities."
The Captain EOR project will use polymer injection technology to increase oil and gas recovery, helping to further establish the offshore full-field application of polymer EOR technology for potential use elsewhere in the North Sea.
The project is the fourth phase of development of the Chevron-operated Captain field.
Recommended for you

Just 40m barrels added to North Sea reserves last year as FDPs slow