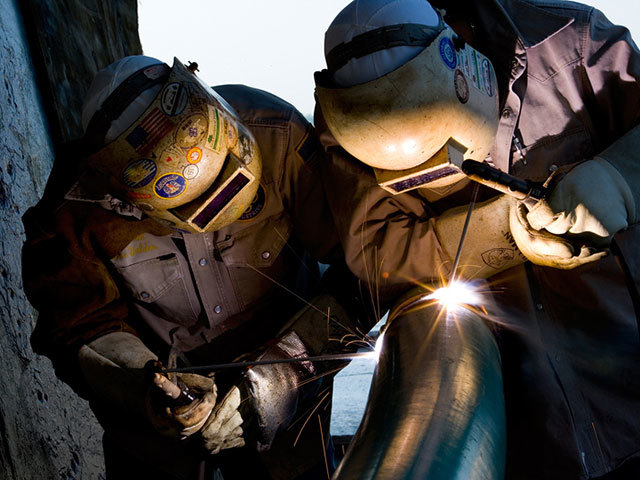 Technip has won a €100million contract to build an onshore terminal in India as part of the intergrated development of the Vashishta and S1 fields.
The award, from the ONGC (Oil and Natural Gas Corporation Limited), is one of the critical componenets in the development of the fields.
The contract will include basic design, detailed engineering, procurement and fabrication of the new onshore terminal facilities which will be integrated into the existing terminal.
Samik Mukherjee, managing director of Technip in India, said: "The Vashistha project confirms our presence in the domestic market as a tier 1 EPC player.
"In recent years, this is our second contract from ONGC following the Heera Redevelopment (HRD) process platform project, which reinforces our position as a partner of choice across the value chain from offshore to onshore activities, supported by our strong portfolio of technologies, skilled resources and project management skills."
Technip's operating centre in Delhi, India, will manage and execute the project, said it's scheduled for completion in the second half of 2016.
The fields are located 35km off the Amalapuram coast in the KG basin at water depths of 250 to 700 metres.
The hydrocarbons extracted from the  deep water offshore fields will be transported to the proposed onshore oil and gas terminal for processing.
The facility consists of a slug catcher for well fluid separation, gas compressors, high integrity pressure protection system (HIPPS), glycol dehydration, dew point control, mono ethylene glycol regeneration and gas metering system.
It also includes utilities and off-sites such as air compression, nitrogen generation, flare system, storage tanks and diesel generators.
Recommended for you

Chevron to assess exploration potential in India with ONGC