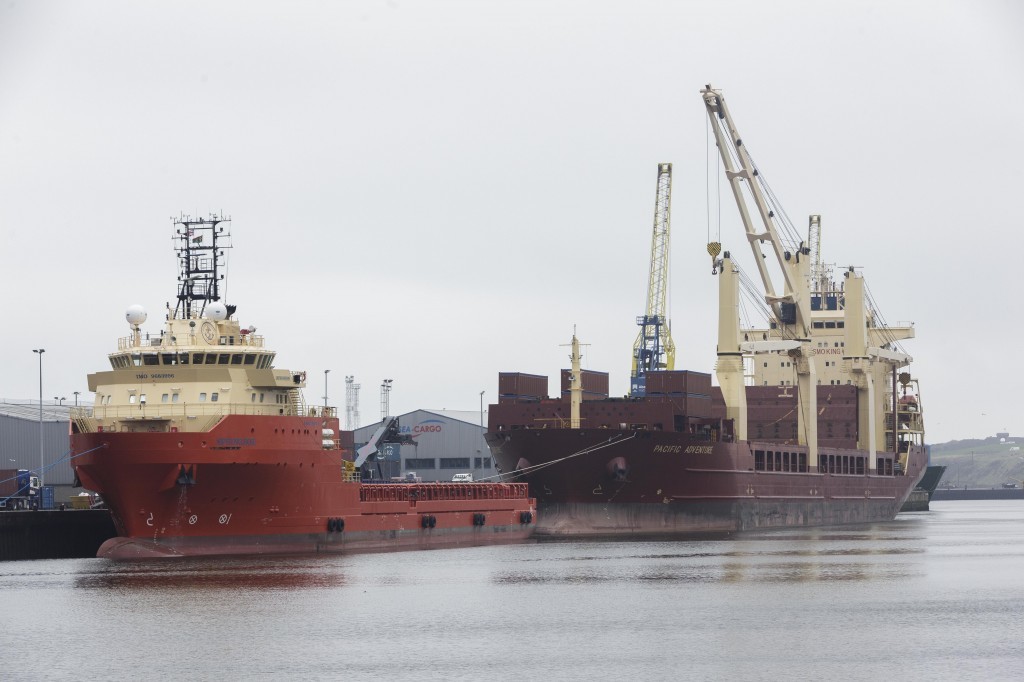 Aberdeen firm Craig Group said ongoing investment in tonnage and new international bases helped drive a big jump in both profits and turnover during the year to April 30.
The privately owned, family-run shipping and energy service company has just filed accounts showing pre-tax profits increased to £20.5million, from £17.3million, while turnover grew by more than £30million to £177.7million.
They also highlight almost £30million of capital expenditure during the year, of which £23.3million was spent on the continued modernisation of the group's growing fleet of emergency response and rescue vessels.
Turnover at Craig International Supplies (CIS) grew to £65.7million, from £48.3million previously. North Star Shipping, which operates Craig Group's fleet of 37 vessels, saw turnover increase to by nearly £6million to £98.5million.
Craig Group chairman and managing director Douglas Craig said: "Major global contracts secured by our oilfield procurement division, CIS, have contributed to our growth.
"Investment in new bases in Germany, Poland and Africa to support our clients has had a tangible impact on our bottom line.
"Our position as a market leader in this field has been cemented through these new contract wins with multi-national oil and gas companies, increased buying power and greater efficiencies for our customers."
He added: "Our robust financial position allows us to continue to invest in new vessels which offer the highest standards of safety for offshore workers and our crews.
"Since 2003, we have invested £350million in 28 new vessels and we now have the largest and youngest British wholly-owned fleet engaged in the UK offshore industry."
Craig Group, which celebrated its 80th birthday last year, employs more than 1,000 people.
As well as shipping and energy service business, the company operates the Kings Links Golf Centre in Aberdeen.
Recommended for you

Court throws out claim that government is 'unlawful' in supporting North Sea oil