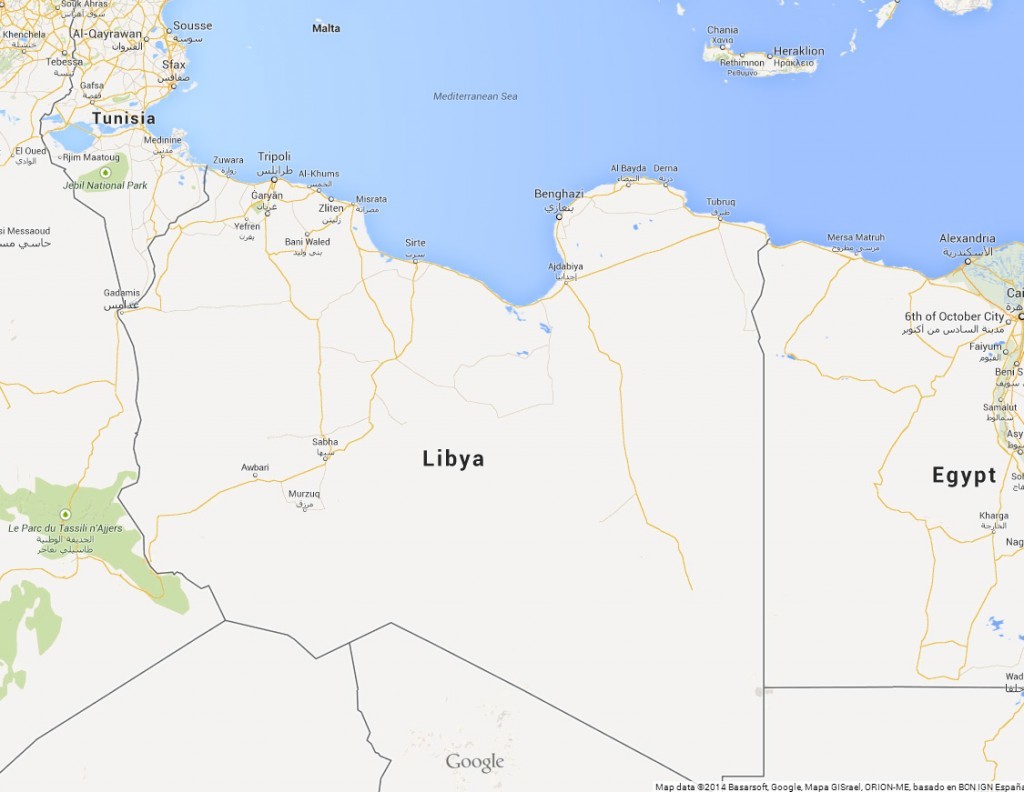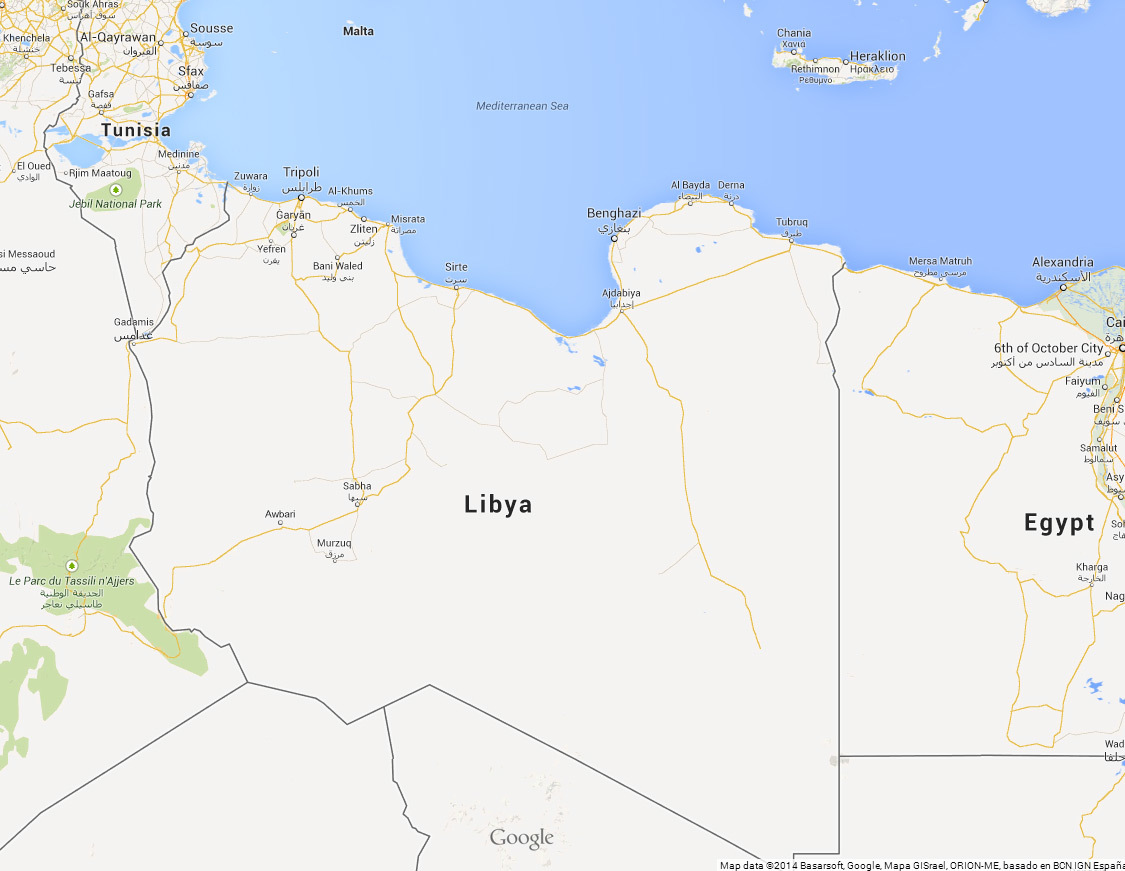 Oil advanced for the first time in three days amid speculation that an escalating conflict in Libya will help ease a global supply surplus that's driven crude into a bear market.
Brent futures rose as much as 1.6% in London. Fires have been extinguished at three of five tanks at Es Sider, Libya's largest oil port, which were set ablaze after an attack by militants, said Ali al-Hasy, a spokesman for the Petroleum Facilities Guard.
Algerian Energy Minister Youcef Yousfi called on the Organization of Petroleum Exporting Countries to cut output to boost prices.
Oil has fallen 46% this year, set for the biggest annual drop since 2008, as OPEC resisted supply cuts to defend market share even as production in the US climbed to the highest level in three decades amid a shale boom.
Libya pumped 580,000 barrels a day in November, down from about 1.59 million at the end of 2010, data compiled shows.
"Clearly potential disruptions to supply could be constructive for oil," Michael McCarthy, a chief strategist at CMC Markets in Sydney, said.
"But we've known about this for over a week and the market appeared to shrug it off. So while it might be part of the background support for prices at these levels I don't think it's the primary driver."
Brent for February settlement gained as much as 95 cents to $60.40 a barrel on the London-based ICE Futures Europe exchange and was at $59.86 at 3:28 p.m. Singapore time.
The contract declined 79 cents to close at $59.45 on Dec. 26, capping a fifth weekly loss. The European benchmark crude traded at a premium of $4.52 to West Texas Intermediate, the US marker grade.
WTI for February delivery increased as much as $1.01, or 1.9%, to $55.74 a barrel in electronic trading on the New York Mercantile Exchange.
It slid $1.11 to $54.73 on Dec. 26. The volume of all futures traded was almost nine times the 100-day average.
Libya's oil production has slumped amid a civil war that began in 2011 when dictator Muammar Qaddafi died after a 42-year rule.
The tank fires started on December 25 after the Petroleum Facilities Guard gave Islamist militias an ultimatum before air strikes and the rebels fought back with rockets.
The Es Sider facilities have a total storage capacity of 6.2 million barrels, according to Mohamed Elharari, a spokesman at National Oil Corp. Libya's third-largest port of Ras Lanuf was also halted this month by fighting.
"The market has long been aware of the risks rising in Libya," Kang Yoo Jin, a commodities analyst at Woori Investment & Securities Co. in Seoul, said.
"A recovery in oil prices is hard to expect when there's a supply glut while demand isn't catching up."
OPEC, which supplies about 40% of the world's oil, needs to "intervene to correct the imbalance and cut production to bring up prices and defend the income of its member states," Algeria's Yousfi said.
The 12-member group decided at a November 27 meeting to maintain its collective output quota at 30 million barrels a day.
It pumped 30.56 million a day in November, exceeding that target for a sixth straight month, a survey of companies, producers and analysts shows.
Recommended for you

Commodity trader King Eyes $200 oil