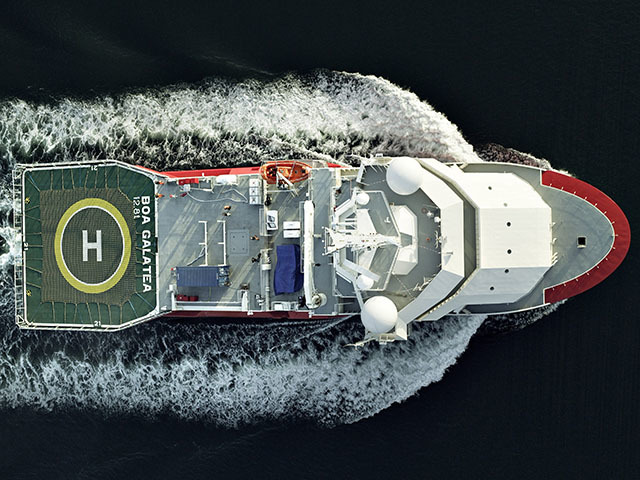 EMGS (Electromagnetic Geoservices) has struck a licensing agreement worth $1.8million in Foz do Amazona in Brazil.
The company will assist an international oil company in the provision of 3D EM data.
It will be delivered in December 2014 and EMGS will book the sales in the fourth quarter of 2014.
Earlier this month, EMGS signed a data licensing agreement worth $7.1million for the provision of 3D EM data in the Barents Sea.
Roar Bekker, chief executive of EMGS, said: "This sale is an indication of the sales potential of our multi-client data in this basin.
"We see the equatorial margin as an exciting and large region for EM technology going forward."