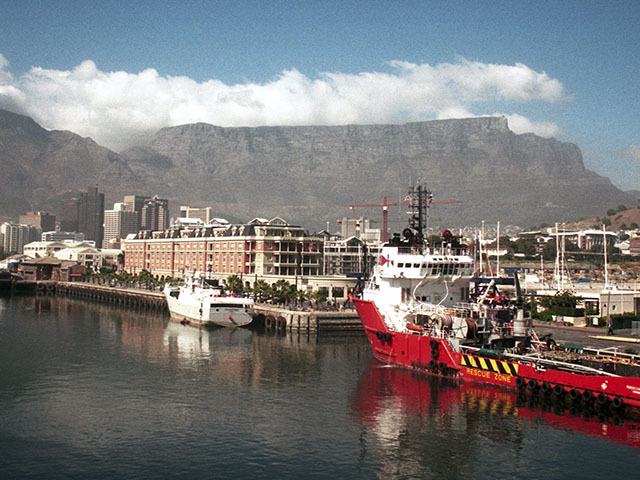 The semi-submersible drilling unit, the Sedco Express, has arrived at the Oyo field in Nigeria.
Camac Energy said it had contracted the Transocean Sedco Express to speed up the timing of production tie-in from the Oyo-7 and Oyo-8 development wells.
A spokesman said the unit is under contract for use on up to three wells and the company intends to use it to complete the wells horizontally.
Camac Energy is also considering using the rig to drill the company's first Miocene target exploration well.
Recommended for you

BP and Rosneft only oil explorers to deliver 1billion+ barrels in 2021