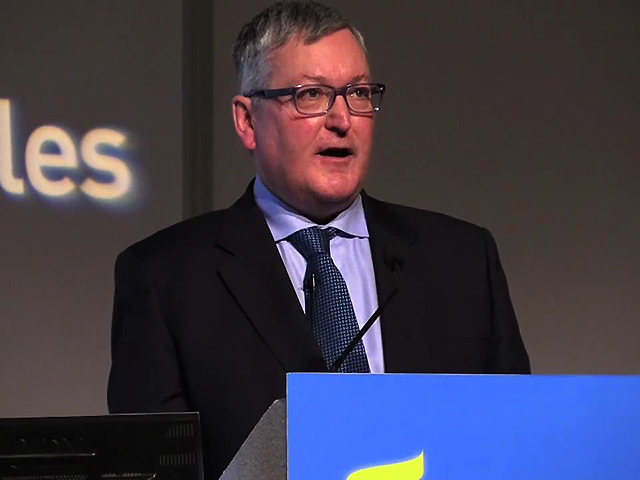 Scottish Energy Minister Fergus Ewing has called for a "stable and proportionate fiscal regime" to help the oil industry through the current crisis.
As the price of Brent crude dipped below $50 a barrel for the first time since May 2009, it emerged that the Inverness and Nairn MSP is due to make a statement today in the Scottish Parliament on the future of oil and gas.
Mr Ewing is expected to attack what he sees as UK Government mismanagement of the North Sea, including the tax regime and failure to set up an oil fund when it had the chance.
Ahead of his statement, he said the sector was facing challenging times as ongoing cost pressures and falling oil prices reduce margins for operators and supply chain companies.
But the North Sea has faced low prices before and will recover, he said.
"I believe that North Sea oil is a fantastic asset for Scotland and will continue to be so be for decades to come," Mr Ewing said "There are up to 24billion barrels of oil and gas equivalent remaining, and it is essential that we have stable and proportionate fiscal regime which encourages the investment, innovation and exploration required."
Mr Ewing claimed the view of the UK tax regime as the "worst in the world" has been brought about by tax hikes and the "catastrophic failure" to the need for long-term stability.
Recommended for you

Neptune Energy announces profits of over £600m in H1 2022