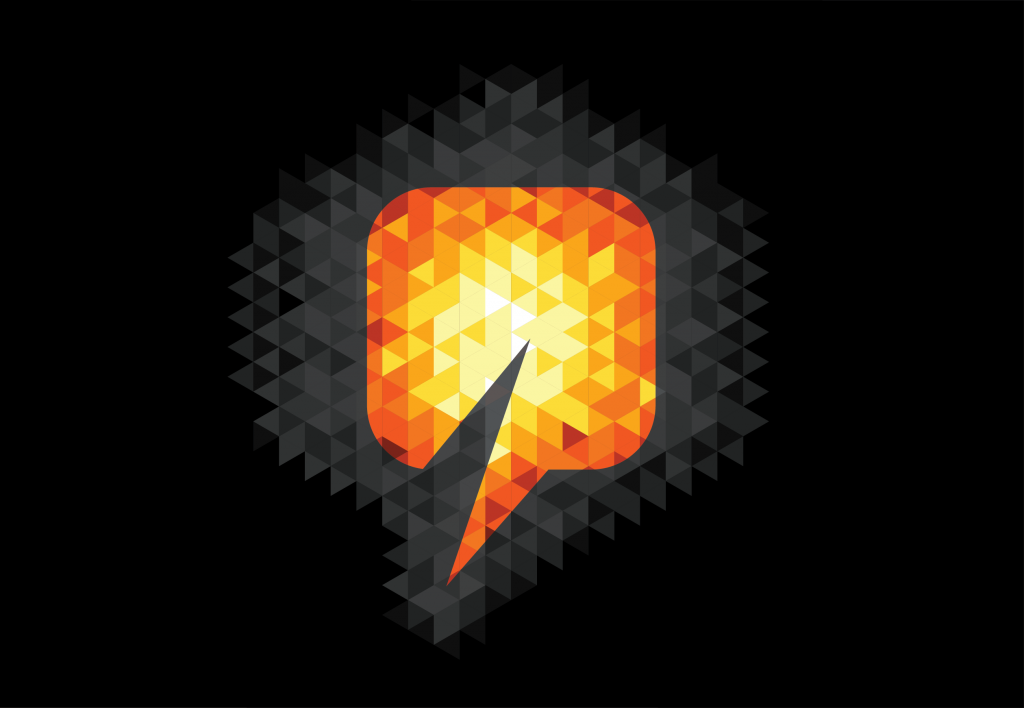 A mineral used as a weighting agent for drilling fluids in oil and gas exploration could be mined at a new site in Scotland under plans unveiled by oilfield service firm M-I Swaco yesterday.
The company, part of energy service giant Schlumberger, said the "world-class" project at Duntanlich, near Aberfeldy in Perthshire, would create about 30 skilled jobs and indirect employment opportunities for local suppliers and contractors.
Duntanlich is a replacement for the company's existing mine at nearby Foss, which has operated since 1985.
M-I Swaco, which employs about 13,000 people in more than 75 countries, including at a site in Denmore Road, Aberdeen, said the baryte at Foss was becoming increasingly challenging and more expensive to extract.
Duntanlich – boasting a resource in excess of 7.5million tonnes of baryte – is deemed by the company to be the only known significant deposit that is economic to mine.
It could supply all of the UK's requirements for the mineral for more than 50 years at planned production rates, M-I Swaco said.
The firm added: "It will enable the UK to become self-sufficient in a mineral vitally important to the North Sea oil and gas industry, ensuring security of supply."
According to M-I Swaco, there is currently no suitable alternative to the use of baryte in the oil and gas industry.
The mineral is also used in the automotive and healthcare sectors.
A previous planning application to develop Duntanlich was turned down in 1996 on the grounds of potential environmental impact.
M-I Swaco said its latest proposals were supported by three years of environmental studies, while "careful design" would address concerns about the visual impact and implications for the local road network.
The annual production target has also been cut to 120,000tonnes, from 200,000 previously.
And the proposed new site is expected to have "no or minimal visibility" from the surrounding area, which includes the popular Queen's View vantage point looking out over Loch Tummell.
The firm said it had started pre-planning application talks with Perth and Kinross Council, and intended to submit its plans in the spring following extensive consultation with local communities.
If the proposals are approved by the council, production could start towards the end of 2017.
Project manager Ian Hughes said: "Such a project will not only have a significant positive local economic impact, diversifying the economy of this rural area, where employment is reliant on tourism and forestry, but will also have national significance in terms of providing vital continuity of supply for the North Sea oil and gas industry.
"We have learnt a lot from the time of the previous application and made significant adjustments to our proposals."
Recommended for you

James Fisher appoints Serco boss Angus Cockburn as new chairman