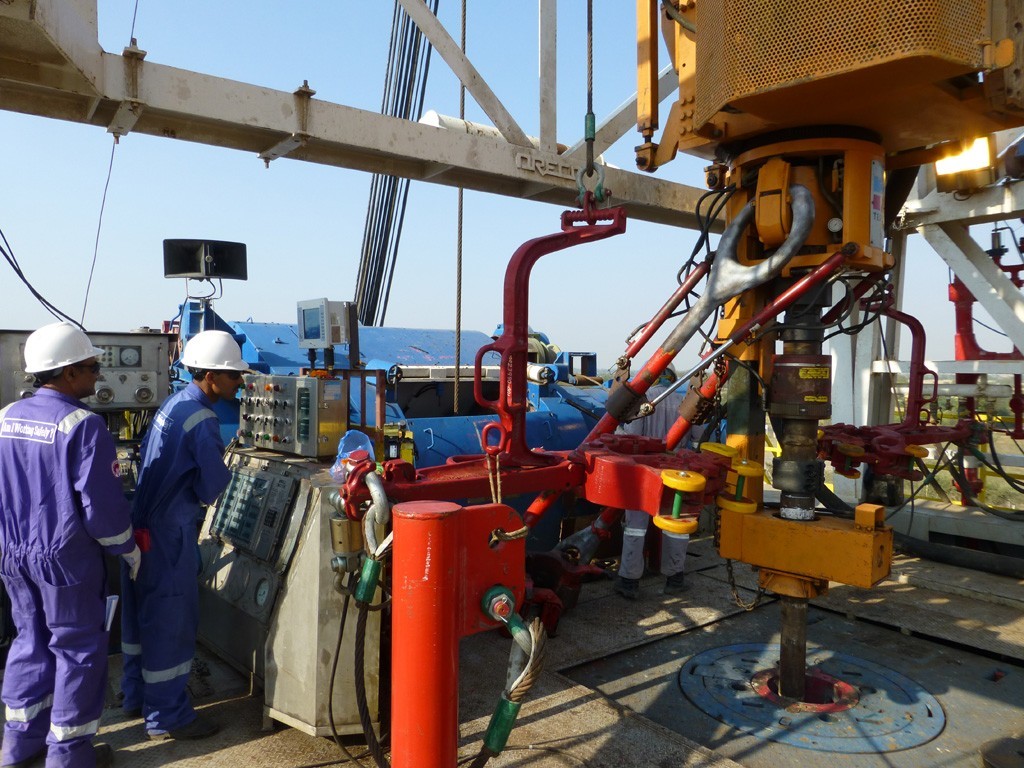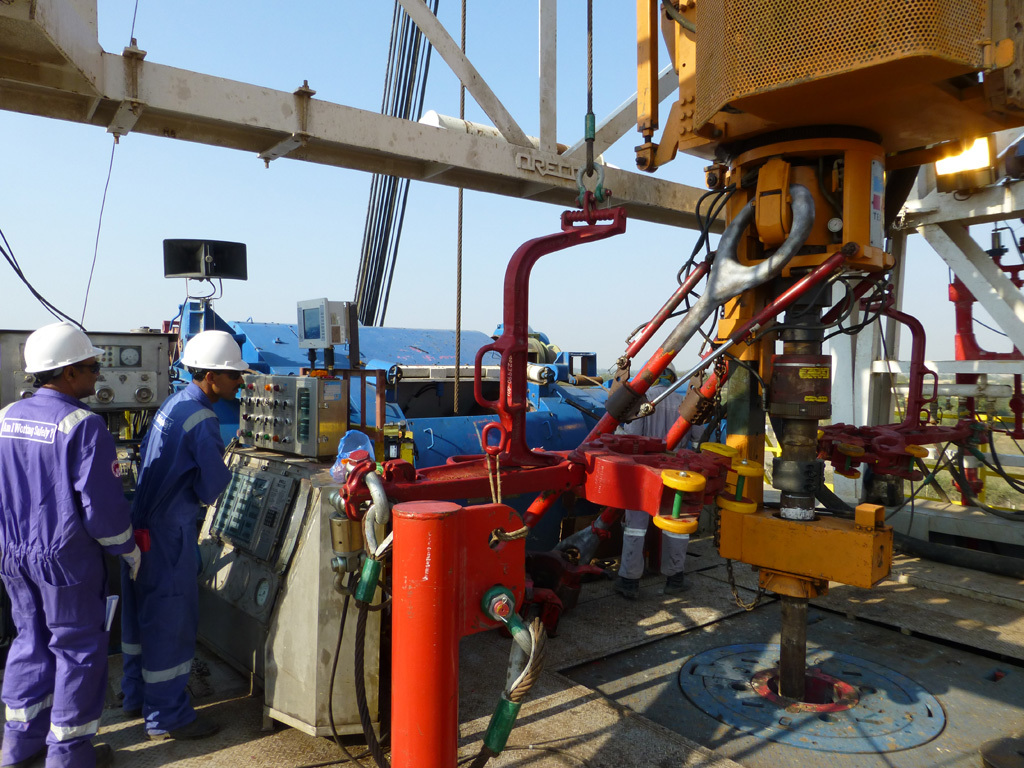 Oilex said it has received endorsement from the relevant authorities of the Government of India for the sale of gas from the Cambay-77H well.
It follows the approval last year to sell gas from Cambay-73 and Bhandut-3.
The appropriate production facilities for Cambay-77H will now be established and will initially connect the well to a low pressure pipeline grid to service the area.
Managing director of Oilex, Ron Miller, said: "We are very pleased to receive this endorsement from the Government of India to sell gas from Cambay-77H.
"The contracted price remains commercial-in-confidence, and revenue from Cambay-77H will significantly move the India assets towards our 2015 goal of cash flow positive operations.
"Gas demand remains strong in India and prices firm which helps cushion the recent fall in oil prices. Oilex looks forward to the next drilling campaign and having sufficient gas deliverability to consider delivery of pipeline quality gas to the high pressure grid located approximately 7 km from the field."
The Cambay-77H is the first horizontal multistage well to be successfully production tested in India..
Oilex is now working towards putting three wells in two separate fields into production, during the first quarter of 2015.
For more oil and gas stories, click here.