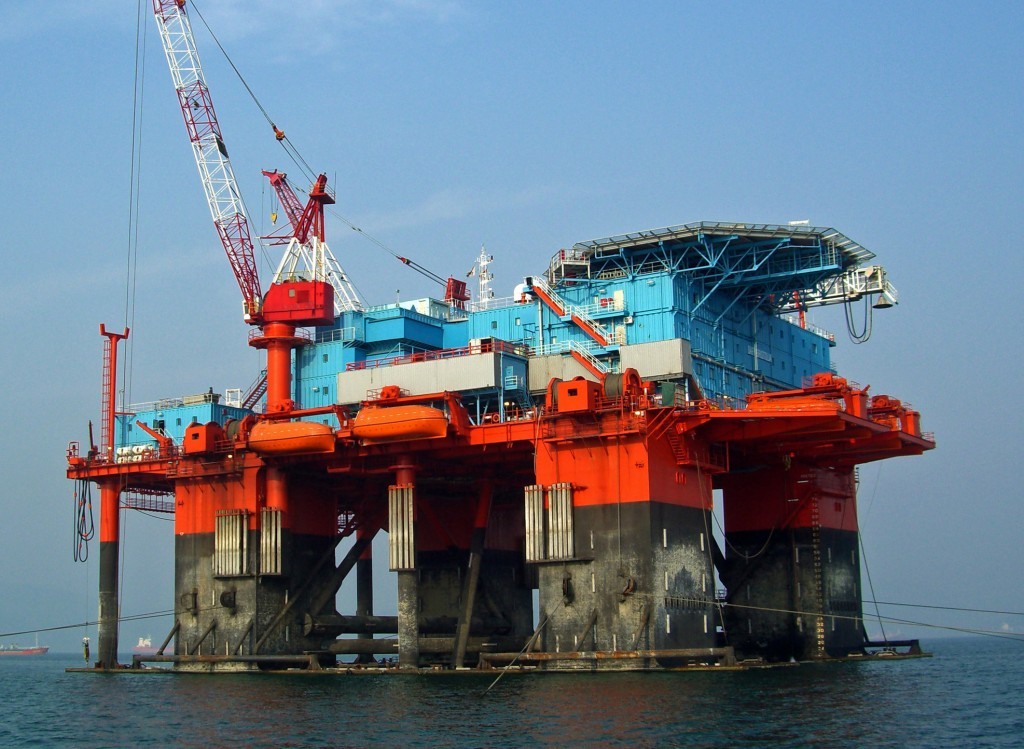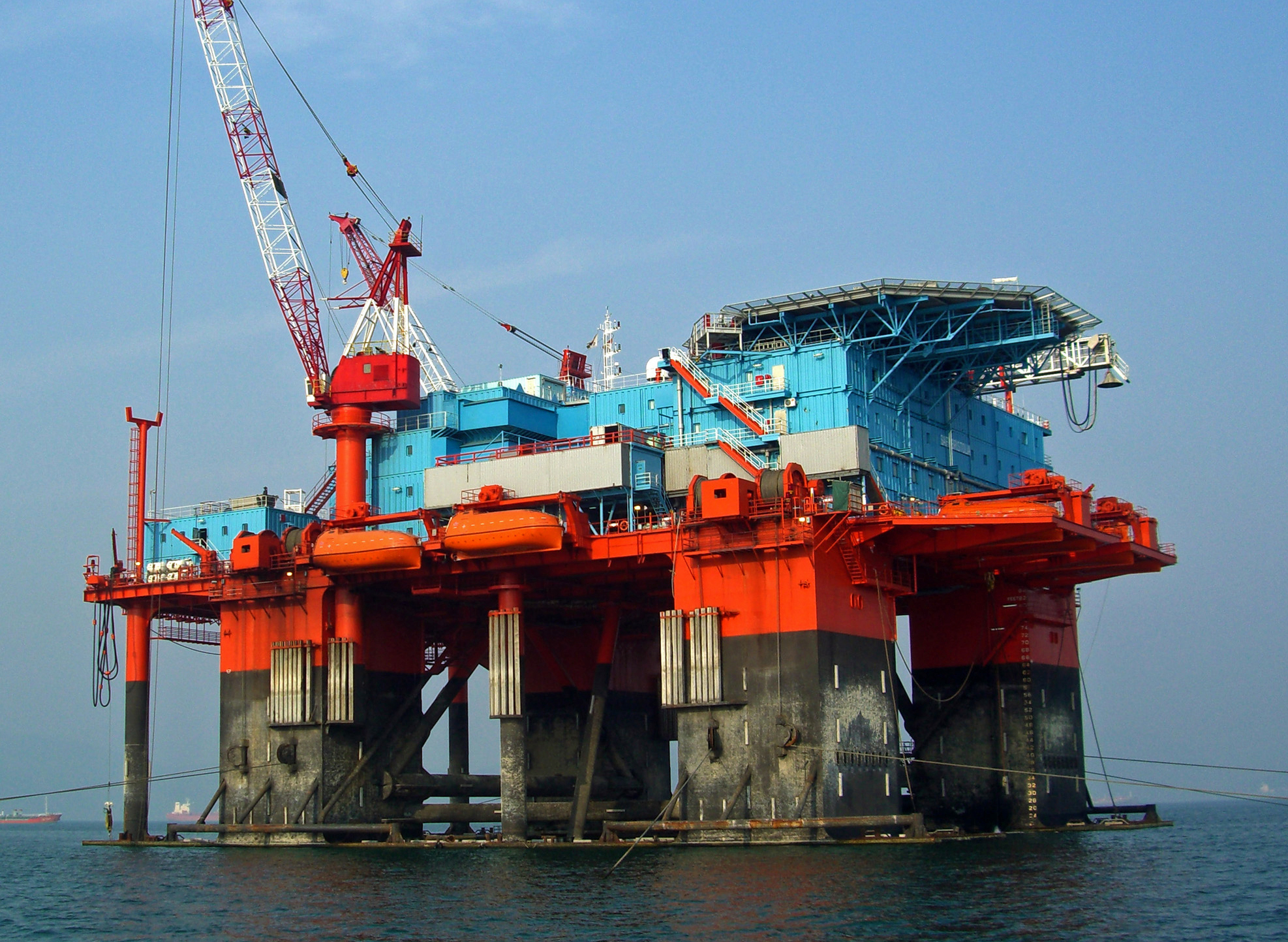 Prosafe said it was making a $7million provision after lifeboats were damaged on one of its rigs last year.
The company said the damage had been caused to the Safe Bristolia during bad weather in the Everest Field in the UK last year.
At the time operations were suspended and the vessel was brough to the Hanoytangen shipyard in Norway for repair work.
A spokesman for the company said the vessel will be ready for operations again in advance of the start-up for the second part of the BG contract in April.
Prosafe said its fleet utilisation in in the fourth quarter of 2014 was 92%.
The Safe Caledonia, Safe Scandinavia, Regalia, Safe Concordia, Safe Astoria, Safe Lancia, Jasminia, Safe Hibernia, Safe Britannia and Safe Regency were in full operation throughout the quarter.
The Safe Concordia is operating on a three-year contract with Petrobras in Brazil and the average effective day rate in the fourth quarter was approximately $162,000.
Both the Safe Britannia and Safe Hibernia are currently working on shorter term contract extensions in Mexico.
The new build Safe Boreas was delivered from Jurong Shipyard in Singapore earlier this month.
The vessel is now in transit to Norway, where it is scheduled to commence a contract with Lundin Petroleum in connection with hook-up and commissioning of the Edvard Grieg production facility.
For more oil and gas news click here.