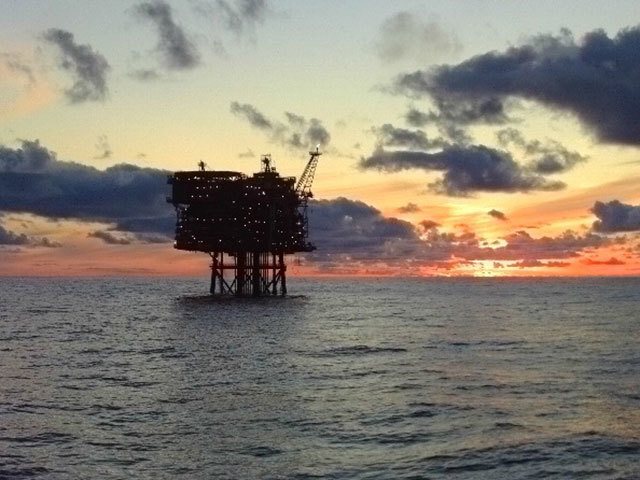 Oil fell to the lowest level in almost six years as signs that Saudi Arabia's new king will maintain its production policy and rising US crude stockpiles bolstered speculation that a global glut will persist.
Futures dropped as much as 2.7% in New York, extending a 6.4% slide last week. King Salman Bin Abdulaziz, who took over after the death of King Abdullah on January 23, pledged to maintain the policies of his predecessor in a speech on Saudi national television.
US inventories climbed to 383.5 million barrels last month, the highest level for December since 1930, the American Petroleum Institute reported.
Oil slumped almost 50% last year as the Organization of Petroleum Exporting Countries resisted calls to cut output even as the US pumped at the fastest pace in more than three decades.
Saudi Arabia, the world's biggest exporter, has chosen not to reduce supply and count instead on lower prices to stimulate demand, according to Mohammad Al Sabban, an adviser to the kingdom's petroleum minister from 1988 to 2013.
"Crude production needs to slow down first to decelerate the speed of stockpiling, which is seen to be even faster than during the 2008 financial crisis," Hong Sung Ki, a commodities analyst at Samsung Futures Inc. in Seoul, said.
"With Saudi Arabia, the market hardly reacted last week and will remain unchanged as King Salman is known to be very conservative."
West Texas Intermediate for March delivery decreased as much as $1.24 to $44.35 a barrel in electronic trading on the New York Mercantile Exchange and was at $44.91 at 2:18 p.m.
Singapore time.
The contract lost 72 cents to $45.59 on Jan. 23, the lowest close since March 2009. The volume of all futures traded was more than double the 100-day average.
Brent for March settlement slid as much as 94 cents, or 1.9%, to $47.85 a barrel on the London-based ICE Futures Europe exchange. It gained 27 cents to $48.79 on January 23.
The European benchmark crude traded at a premium of $3.26 to WTI.
Crude stockpiles in the US, the world's largest oil consumer, increased 7.4 percent in December from a year ago, the API in Washington said in a monthly report on January 23. Production accelerated 16% to 9.12 million barrels a day, the highest level for any month since February 1986, according to the industry group.
The nation's oil boom has been driven by a combination of horizontal drilling and hydraulic fracturing, which has unlocked shale formations from Texas to North Dakota.
Saudi Arabia, OPEC's biggest producer, led the group's strategy of maintaining production levels amid the market collapse.
While smaller members including Venezuela called for action to prop up prices, Oil Minister Ali Al-Naimi highlighted the need to preserve market share.
Al-Naimi, who has driven decision-making since 1995, was retained by King Salman along with current Saudi ministers, according to the official Saudi Press Agency.
OPEC, whose 12 members supply about 40% of the world's oil, decided at a November 27 meeting to maintain output quotas at a collective 30 million barrels a day.
It pumped 30.2 million a day in December, exceeding that target for a seventh straight month, a survey of companies, producers and analysts shows.
Hedge funds boosted bearish wagers on WTI to a four-year high as US supplies expanded the most since 2001.
Money managers boosted short positions to the highest level since September 2010 in the week ended January 20, the Commodity Futures Trading Commission reported. Net-long positions shrank for the first time in three weeks.
For more oil and gas stories click here.
Recommended for you
X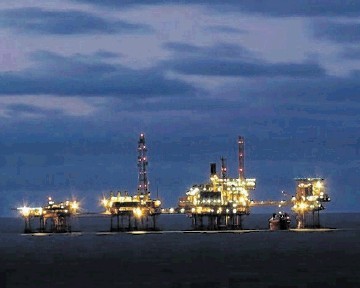 Union campaigns to halt offshore shift change