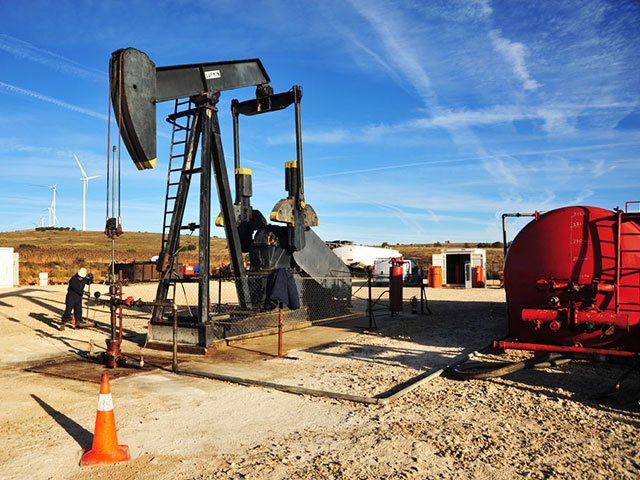 LGO Energy has completed perforation of the GY-669 well at the Goudron field in Trinidad.
The well is not flowing at a stabilised, but highly restricted rate, of 365 barrels of oil per day (bopd).
The company said over the last 48 hours the well has flowed at an average rate of 445 bopd.
Neil Ritson, LGO's chief executive, said: "Well GY-669 is a further highly productive well from our eight well drilling campaign in 2014 and when combined with future drilling will allow us to maintain Group production in excess of 2,000 bopd for many years.
"Preparations for the 2015 drilling campaign at Goudron are now well underway and we expect to recommence the drilling of additional new C-sand wells as soon as the next drilling pad is completed."
All eight wells drilled to the C-sand in 2014 have now been completed and are all producing oil.
The majority of the wells are free flowing with individual restricted rates up to 1,000 bopd per well.
Wells GY-666, GY-668 and GY-671 have been re-completed with conventional pumps in order to improve their long-term production characteristics.
For more oil and gas news click here.
Recommended for you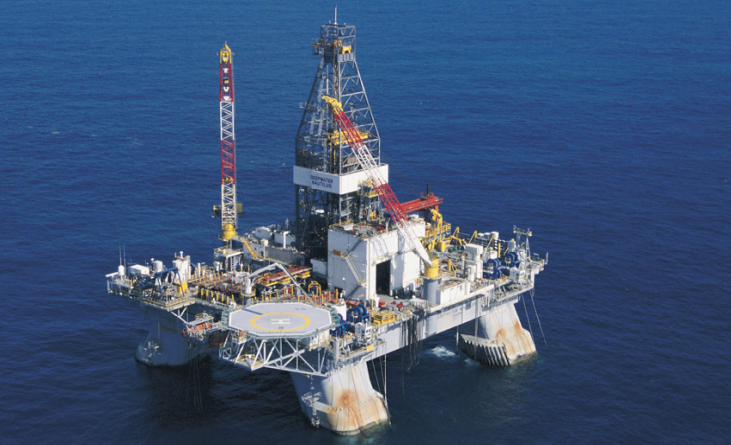 Despite turmoil, POSCO sends Transocean deep-water rig to Myanmar