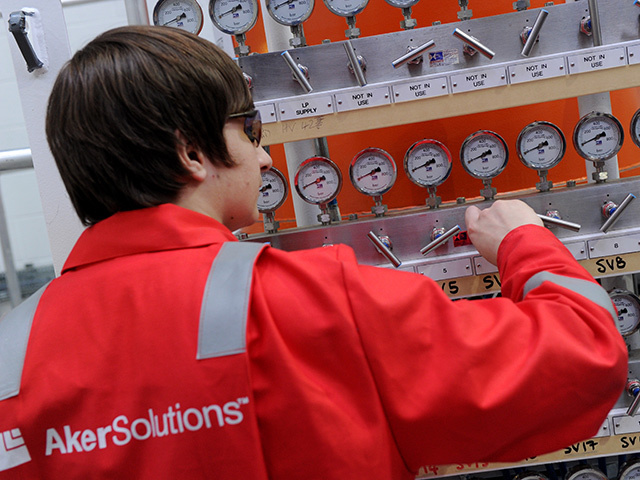 Norwegian energy service giant Aker Solutions said yesterday the current phase of its work on Premier Oil's Solan development in the UK North Sea would end on February 27.
About 280 contractors who were recruited for the work on temporary terms have been notified about the end date, which was determined by the planned departure of the Safe Scandinavia accommodation vessel.
Safe Scandinavia is leaving for another project later than expected, with Aker having previously anticipated it would be available only until sometime this month.
Aker's £30million-plus, three-year contract for work on Solan's hook-up and commissioning will move to the next stage when accommodation becomes available again, a spokesman for the firm said yesterday.
Solan, nearly 100 miles east of Shetland, is expected to come on stream this year.
Premier has a 60% stake in the field and the other 40% is owned by independent oil and gas exploration and production company Chrysaor.
The £538million development – approved by the Department of Energy and Climate Change in April 2012 – is expected to produce 40million barrels of oil, with an estimated initial rate of about 24,000 barrels a day.
Under the terms of a sale and purchase deal between Premier and Chrysaor, Premier has assumed the role of operator for the development and commissioning phase of Solan.
Subject to certain conditions, operatorship will revert to Chrysaor within the first three months of operation and Aker will remain the duty-holder service provider throughout this period.
For more oil and gas news click here.
Recommended for you
X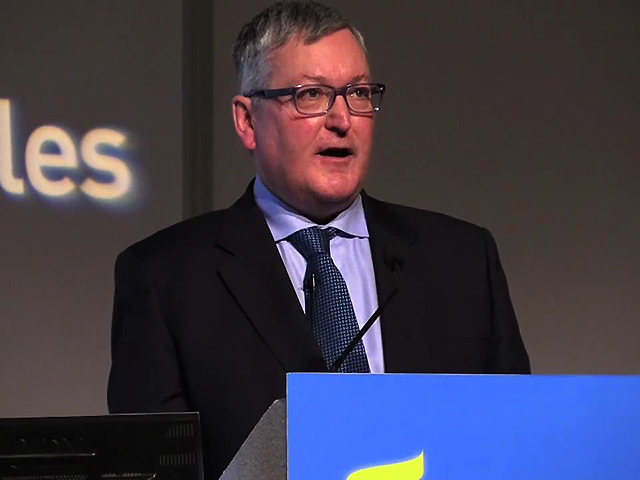 Fergus Ewing gives backing for turbines at centre of judicial review