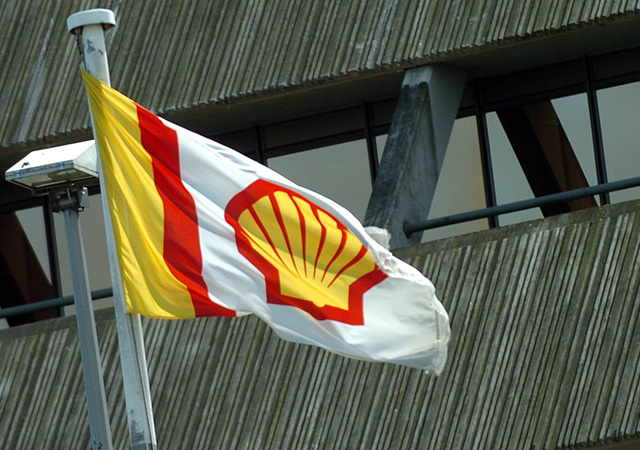 Shell has signed a deal with Iraq worth $11billion to build a petrochemicals plant.
The agreement was announced by Industry Minister for the country, Nasser al-Esawi, who said the Nibras complex was expected to come on line within the next five to six years.
The southern oil hub in the Basra region would make it the largest petrochemical producer in the Middle East.
The project was authorised by Iraq's cabinet on January 13.
Mr al-Esawi said: "The Nibras complex will be one of the largest (foreign) investments (in Iraq) and the most important in the petrochemical sector in the Middle East."
A Memorandum of Understanding was signed between Shell and the country in 2012.
The company is one of the main oil companies which operated in the south of Iraq.
A spokesman for the company said: "Shell has been working with the Iraqi ministries of industry and minerals and jointly with the ministries of oil and transport to develop a joint investment model for a world-scale petrochemical cracker and derivative complex in the south of Iraq."
For more oil and gas news click here.
Recommended for you

Shell signs up to Oman gas deals, eyes new hydrogen export option