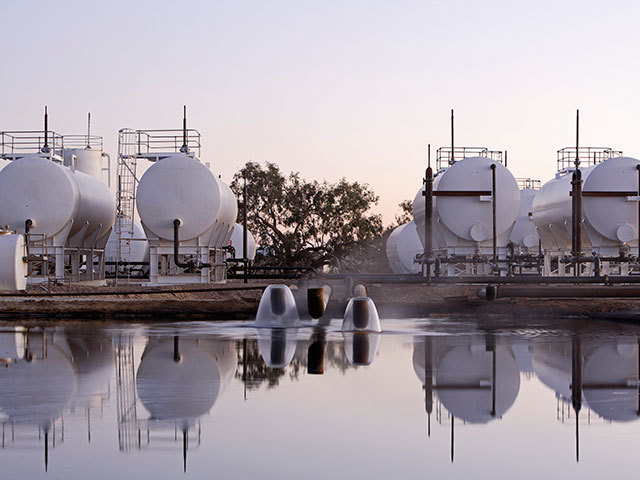 Real Energy will soon have an increased acreage in the Cooper Basin.
The oil and gas exploration company is set to aqcuire a permit that covers an area of 1,043 km2, increasing the firm's acrage postion in the field to 9,357 km2.
Real Energy believes the permit is prospective for the basin centred gas play in the Toolachee and Patchawarra formations.
Scott Brown, managing director,  said: "This is another step towards Real's goal of developing a world-class tier 1 gas project in the Cooper Basin, and follows on from the excellent results from our first two wells.
"Our next priority is to flow test both the Queenscliff-1 and Tamarama-1 wells in several zones in the Toolachee and Patchawarra formations. Once we have completed extensive flow testing, we will then engage an independent firm to prepare an updated report on the company's gas reserves and resources."
The permit will be granted after Native Title Agreements and other environmental requirements are met.
Read more Oil and Gas news here.
Recommended for you

TotalEnergies spuds deepwater Venus