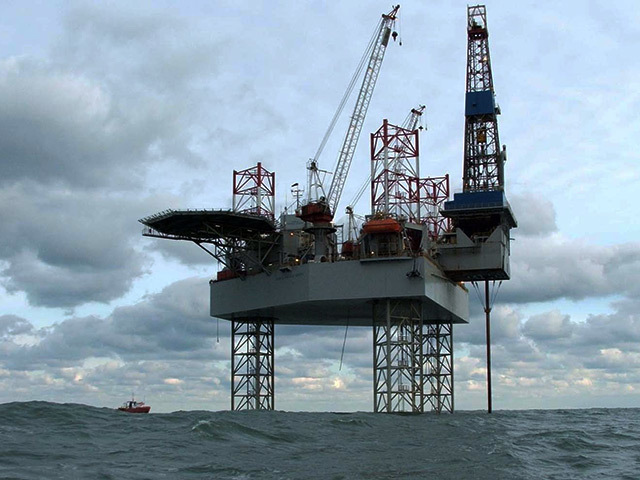 Tullow Oil is poised to record losses of $1.9billion when it reveals its full-year results this week.
The company, which recorded $313.2million in pre-tax profits in 2013, could see a dividend cut and job losses as it looks to balance its finances.
According to reports, Tullow Oil has already warned investors it could face $2.7billion in write-offs.
Since last year shares in the company have fallen by 56% as the price of oil hits a six-year low.
According to reports, the company also disclosed last month that had ended 2014 with a net debt of $3.1billion.
Al Stanton, an analyst at RBC, said there could be job losses as a result.
He said:"There is an expectation that people will be let go. If they pay 8p, which is the typical final dividend, then that will be $110million of cash flowing out of the business.
"To my mind, I don't think anyone buys Tullow shares for the dividend, so if you cut it you've saved yourself $110million.
"I'm not sure that's how management sees it and if they believe that the oil price is going to recover, maybe not in this year but down the road, then they will be tempted to maintain the dividend."
For more oil and has news click here.
Recommended for you

Capricorn investor slates Tullow merger plan