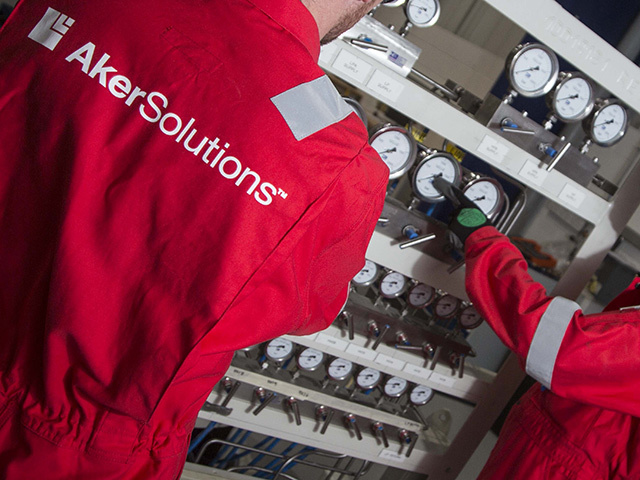 An oil and gas services company has produced a component of capping technology which limits environmental risks associated with production in the Gulf of Mexico.
Aker Solutions has delivered a key component for the Subsea Containment Assembly (SCA) which is being crafted by the Marine Well Containment Company (MWCC).
The SCA is designed to contain well control incidents by connecting and creating seals which prevent oil leaks.
The innovation – which works under pressures up to 15,000psi – can also be used in a cap-and-flow plan which could direct fluid to vessels on the surface.
Alan Brunnen, head of the subsea branch of Aker Solutions, said: "This has been a collaborative effort involving ten oil companies and is a great example of how the offshore industry can pull together.
"Aker Solutions is pleased to have contributed its unique knowledge and experience in high-pressure subsea technology."
The subsea equipment from Aker weighs 154 tonnes and amounts to a stack of adapters and connectors put together on a steel base.
The component took more than three years to develop at their Houston, Texas, site and was delivered to the the MWCC base in Ingleside in the state.
Recommended for you

Can oil ever be green? Norway turns to wind-powered drilling