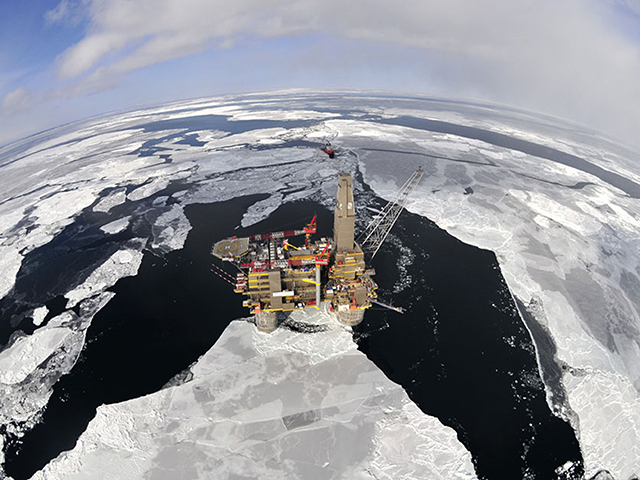 Statoil ASA plans to drill four wells in Russia with state oil company OAO Rosneft, showing Norway's biggest energy producer is deepening its involvement in the country against the backdrop of international sanctions.
Statoil plans to drill two wells at a heavy-oil pilot project in western Siberia this year and two offshore wells in the Sea of Okhotsk in 2016, said spokesman Knut Rostad.
While Statoil believes the proposals lie outside the scope of sanctions, the plans are an example of how western oil companies are forging ahead with projects even as the political atmosphere shows little sign of improving. The European Union and the U.S. are considering stronger measures against Russia over its role in the Ukraine conflict.
France's Total SA has said its $27 billion Yamal liquefied natural-gas project is moving ahead, for example. And while Exxon Mobil Corp.'s Arctic exploration venture with Rosneft was halted, the largest U.S. company has added drilling rights in Russia. Exxon CEO Rex Tillerson is due in Russia on Wednesday to meet government officials.
Statoil's projects need clearance from Norwegian authorities to make sure they're in compliance with sanctions, Rostad said, declining to comment on the status of those approval processes.
"We are seeking all required approvals from relevant authorities to ensure that we remain in compliance with all sanctions," he said in an e-mail. "We won't do anything without having the necessary approvals."
Statoil, based in Stavanger, has said before its heavy-oil project at North Komsomolskoye in Siberia isn't affected by sanctions. The field will be tested further next year to determine whether production is commercially viable, Rostad said.
In the Sea of Okhotsk, exploration will be limited to acreage that isn't subject to sanctions on deepwater or Arctic drilling, Rostad said.
The two wells planned here will be on the Magadan-1 and the Lisyansky licenses, where Statoil and Rosneft have an obligation to drill one well each by 2016 and 2017, respectively, he said. The companies plan to drill both next year to increase efficiency, Rostad said.
All projects are part of agreements signed between Statoil and Rosneft since 2012, which also include plans for exploration in Russia's Barents Sea and for shale oil in the Samara region.
Sanctions putting restrictions on exploration for shale, Arctic and deep-water oil have already led to "some adjustments in our projects," Statoil's Rostad said without elaborating.
For all projects with Rosneft in Russia, Statoil needs to seek approval from Norwegian authorities through a formal process to ensure compliance with sanctions, Rostad said. Norway, which isn't a member of the EU, has aligned its sanctions with Brussels.
In some cases, where Statoil and Rosneft have a joint venture registered in an EU country, approval must be sought from that country's authorities as well, Rostad said. He declined to say which countries.
Recommended for you
X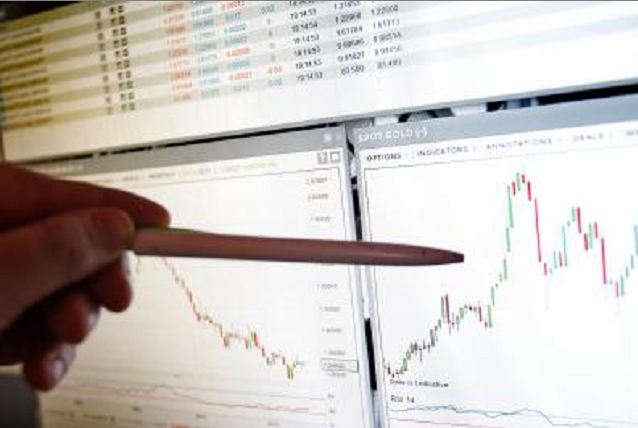 US stocks fall as oil price continues to slide