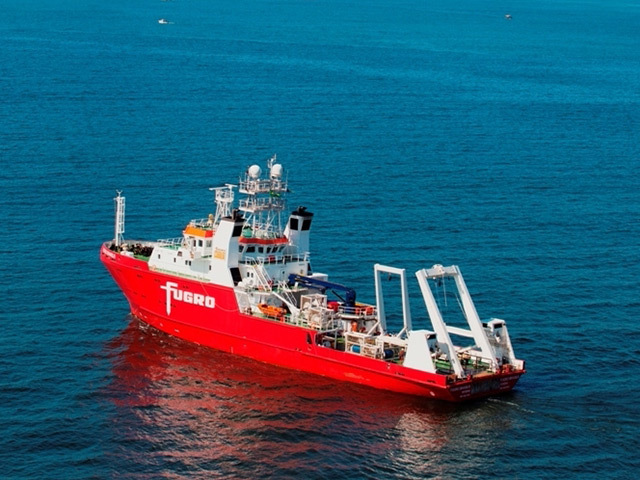 Fugro has continued its expansion into Africa with the establishment of a new base in Ghana.
The company has set up a base in Accra, which will provide it with support as it extends its business into the oil and gas market in West Africa.
Fugro has also established a partnership with Lima Oil Services in the region.
Kelvin Abdallah, director of Fugro Ghana Limited, said: "I am proud to be part of the process of integrating Fugro's experience and knowledge into the Ghanaian community.
"Our country is full of opportunities and the group's extensive expertise and state-of-the-art technology mean we are best placed to maximise them.
"Our plans include extensive training programmes which will benefit from close coordination with Fugro Academy, the initiative that facilitates staff training and development across the Fugro Group.
"I am confident that with such support, Ghanaian resources can meet the requirements of the international oil and gas industry."