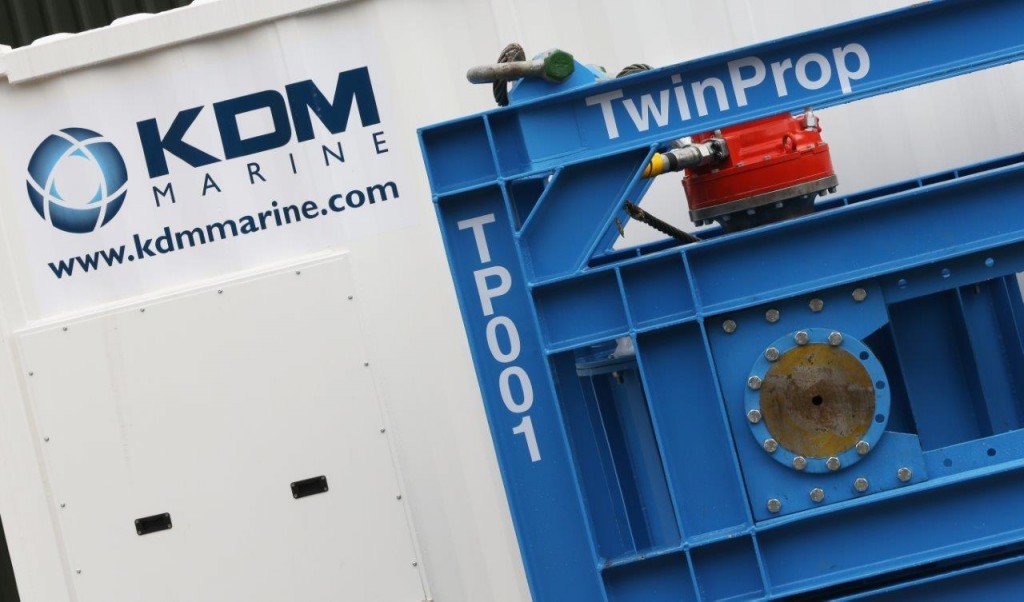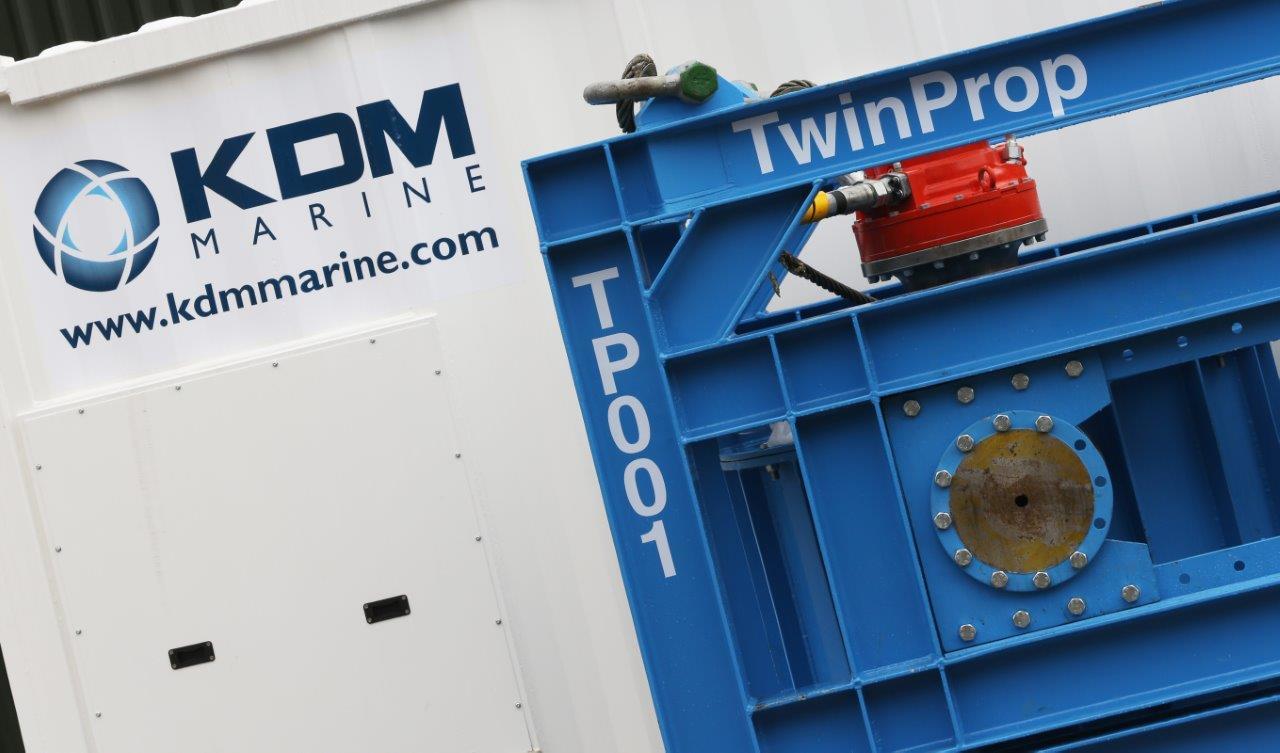 KDM Marine International have appointed a regional manager for their work in the eastern hemisphere.
The company, which is part of the James Fisher Group, has appointed Faisel Chaudry as their new regional manager for the eastern hemisphere.
Faisel, who has more than eight years' experience in the oil and gas and offshore renewables industries, is tasked with growing the market-leading company's presence in regions like the Middle East, India, North Africa and Asia Pacific.
He said: "This is a dynamic company with strong growth ambitions and I am delighted to be establishing its foothold in this significant marketplace.
"KDM Marine International offers a proven technology which will significantly reduce costs for companies operating in this region.
"We will be the key provider of mass flow and subsea excavation services in this major energy zone."
Kenneth Mackie, managing director of KDM Marine International said: "It is fantastic for us to have secured Faisel's skills and expertise to launch our market-leading range of subsea excavation tools and services in the Eastern Hemisphere.
"This is an important marketplace with vast potential and was a natural next step as we continue to expand the company and its global footprint."
Recommended for you

ASCO makes new appointment to spur Caribbean growth