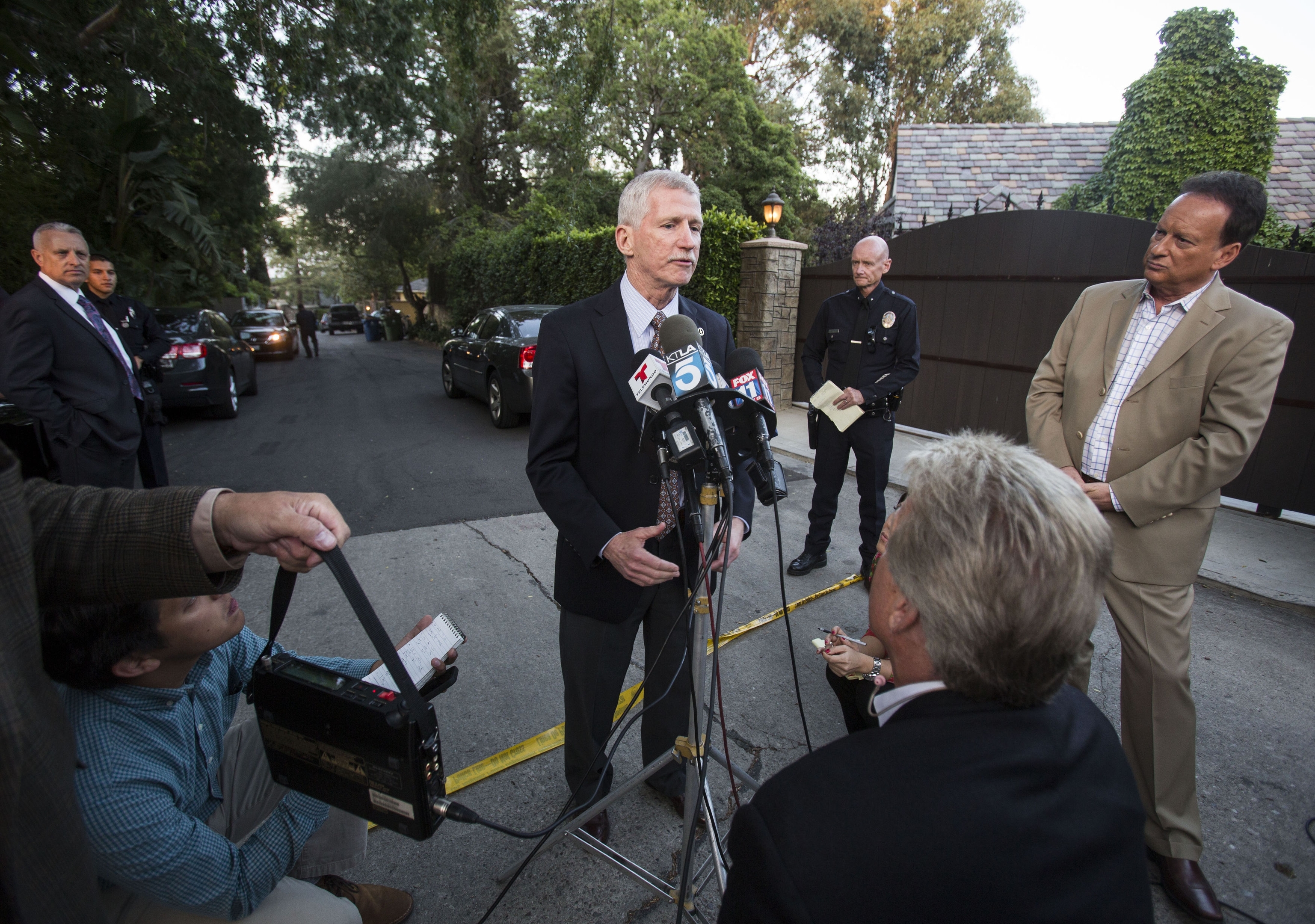 Oil heir Andrew Getty had been diagnosed with a brain aneurysm and had not been eating or sleeping well in the days before his death, the mother of his girlfriend said.
Marilynne DeJonge told The Associated Press she has not spoken to her daughter Lanessa DeJonge since Saturday and is worried about her.
She said Lanessa DeJonge met Mr Getty seven years ago and depended on him for housing, and she does not have a phone.
The mother says her 32-year-old daughter was charmed by Mr Getty after he saw her modelling photos and wanted to meet her. She took care of him, trying to get him to eat healthy food, but he preferred sweets.
She said her daughter had a downstairs room in Mr Getty's spacious Hollywood Hills mansion in Los Angeles.
Lanessa DeJonge found Mr Getty, 47, dead on Tuesday and called 911.
Recommended for you
X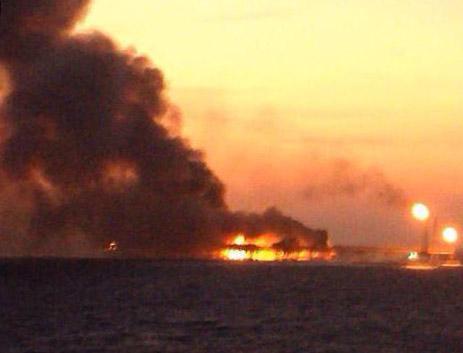 Opinion: Pemex's disaster ... another unacceptable blot in Big Oil's copybook