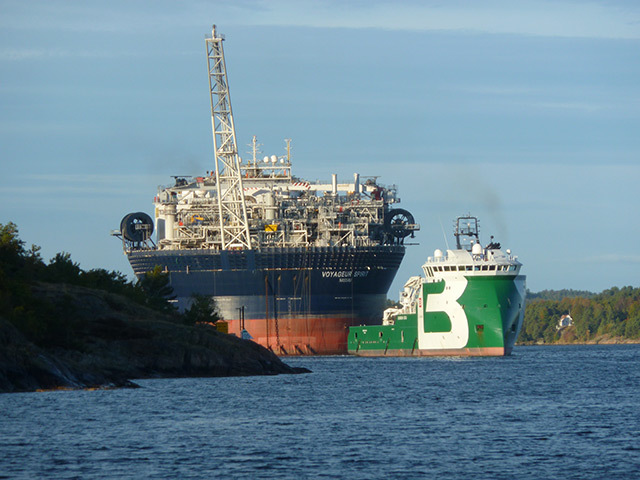 Iona Energy said the Huntington oilfield is set to resume full production once access to the Central Area Transmission System (CATS) has become available.
The field has been operating under gas export restrictions since October 2014, which has reduced the rate of oil production from the field.
However Iona Energy said it has been informed by the field's operator E.ON that the CATS operator has confirmed full resumption of normal operations.
A spokesman said management of Iona understands that different fields which use CATS are being brought on line.
E.ON has also confirmed to Iona that that Huntington field is ready for a full ramp up when unrestricted access to CATS is made available.
The field has a long history of production problems since its start-up.
It was previously shutdown in May while repair works were carried out on the floating production and storage unit which serves the project. It was then closed from July 31 until August 26.
The North Sea field is about 200km east of Aberdeen.
Recommended for you

China rattles Japan with oil rig in maritime spat