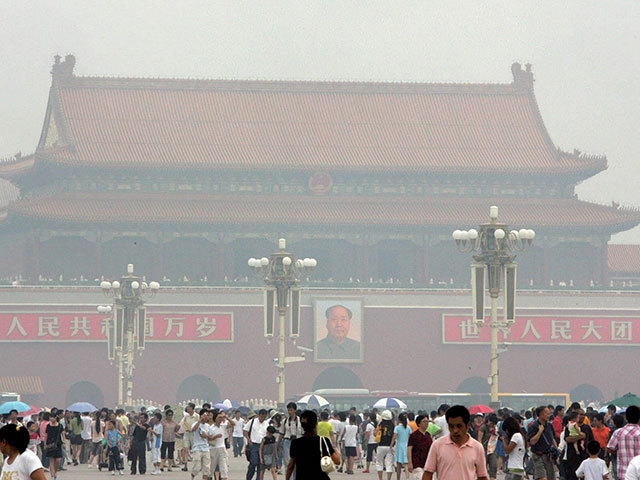 China is seeking to hoard crude supplies equivalent to about 37 days of imports in its latest plan to build emergency stockpiles amid a collapse in prices.
The nation is planning facilities with capacity to store 232 million barrels of crude in the third phase of its strategic petroleum reserve program, according to a deputy director at the National Development Reform and Commission's energy research institute. The proposal is yet to receive government approval, Gao Shixian said in Shanghai on Friday.
The world's second-biggest oil consumer stepped up purchases to fill its emergency supplies last year as benchmark prices plunged almost 50 percent amid a global supply glut.
It currently holds reserves equivalent to about 30 days of imports, with the government seeking to boost that level to 100 days by 2020, according to state-run refiner China Petrochemical Corp.
The government has filled four sites that make up the first phase of its program with 91 million barrels of crude, the National Bureau of Statistics said on Nov. 20. China finished building the facilities, which have a capacity of about 103 million barrels, in 2009.
The second phase is designed to have capacity of 168 million barrels, Shixian said. China imported an average 6.19 million barrels a day of crude in 2014, customs data show.
Two of seven sites in the second phase were completed as of 2013, according to data from China National Petroleum Corp., the nation's top energy producer. Four facilities with capacity of about 72.5 million barrels may come online this year, Barclays Plc said in a report last week.
The nation's crude demand may be boosted by 140,000 to 170,000 barrels a day in 2015 and by as much as 190,000 barrels a day next year because of the need to fill strategic reserves, Barclays predicted.
Recommended for you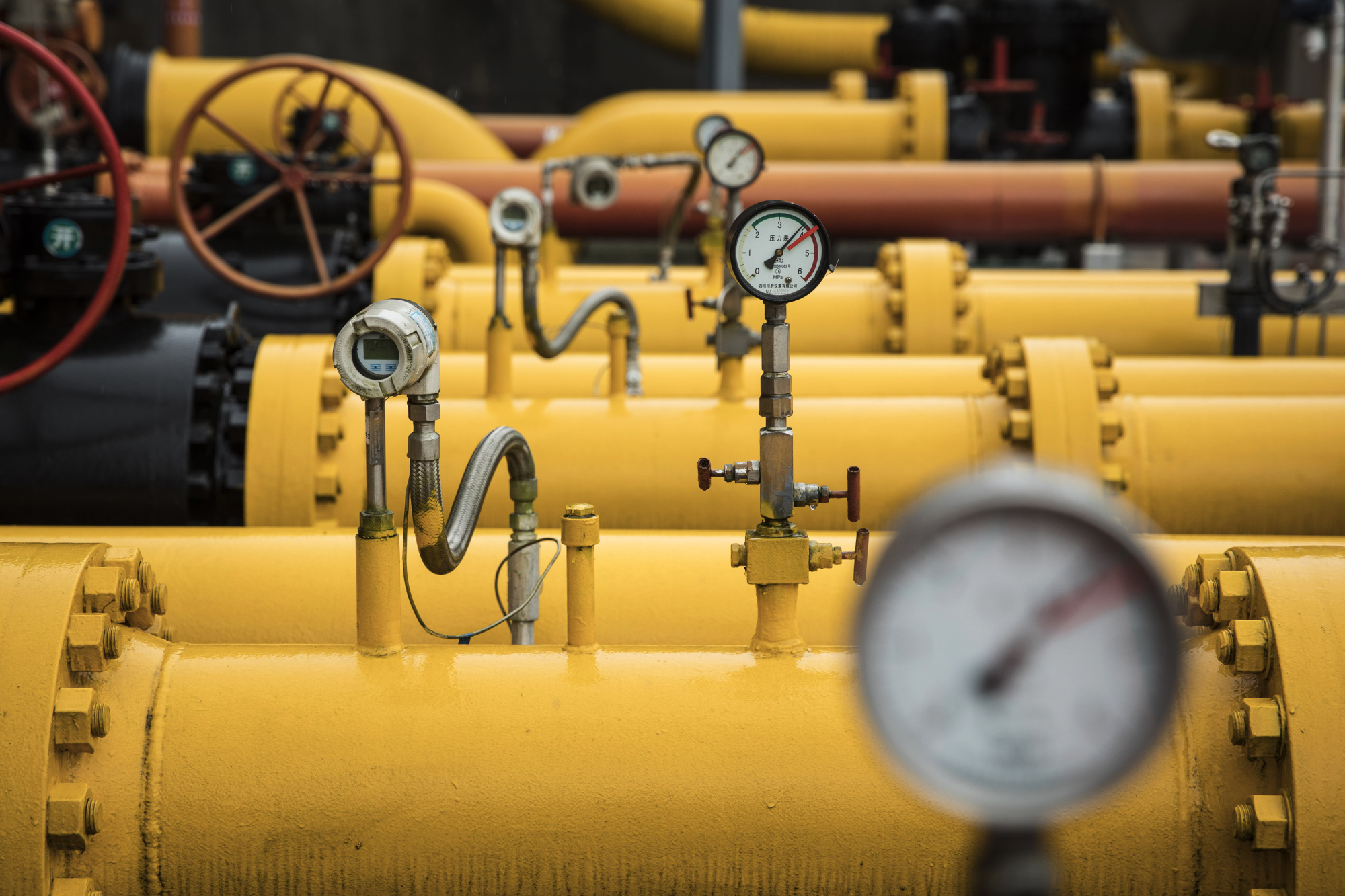 China raises coal and gas imports to counter energy crisis