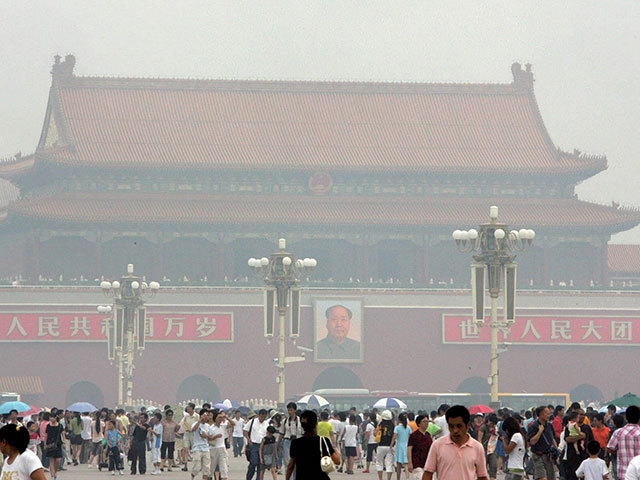 The former chairman of PetroChina Co. who went on to head the agency overseeing China's state-owned assets went on trial for corruption, the first case linked to the nation's former security chief Zhou Yongkang to be brought to court.
Jiang Jiemin is charged with taking bribes, holding assets from unidentified sources and abusing his position as an executive with state-owned firms, Hubei's Hanjiang Intermediate People's Court said today on its verified microblog.
Jiang's lawyer, Li Fabao, couldn't immediately be reached for comment. The court didn't say how long the trial might last.
Jiang's case is part of President Xi Jinping's effort to take on Zhou, a one-time member of the elite Politburo Standing Committee, which governs China, and a former oil industry chief.
Xi has also made a priority of rooting out corruption in the country's state-owned enterprises and Jiang was targeted soon after taking over the agency that oversees 53.7 trillion yuan ($8.7 trillion) in state assets.
Jiang and Zhou both spent more than three decades working in the energy industry and both served in top Communist Party posts at the Shengli oilfield in the eastern province of Shandong from 1989-1990, where Jiang began his career in 1972, according to their official biographies.
The official People's Daily newspaper last year labeled Jiang, along with five others from the energy industry, as the "Petro Gang" in an expose on officials linked to the corruption probe of Zhou, the highest ranking official to be snared in Xi's anti-graft effort. He was officially charged with corruption on April 3 and is awaiting trial.
Jiang hasn't been seen in public since he came under internal investigation by the Communist Party in September 2013, months after he left the energy industry to run the State-owned Assets Supervision Administration Commission, or Sasac.
The court's press release said 76 people attended the opening of Jiang's trial, including local officials, the press and regular citizens. The court also released two photos of the proceedings showing, Jiang, 59, wearing a white shirt and blue jacket.
Recommended for you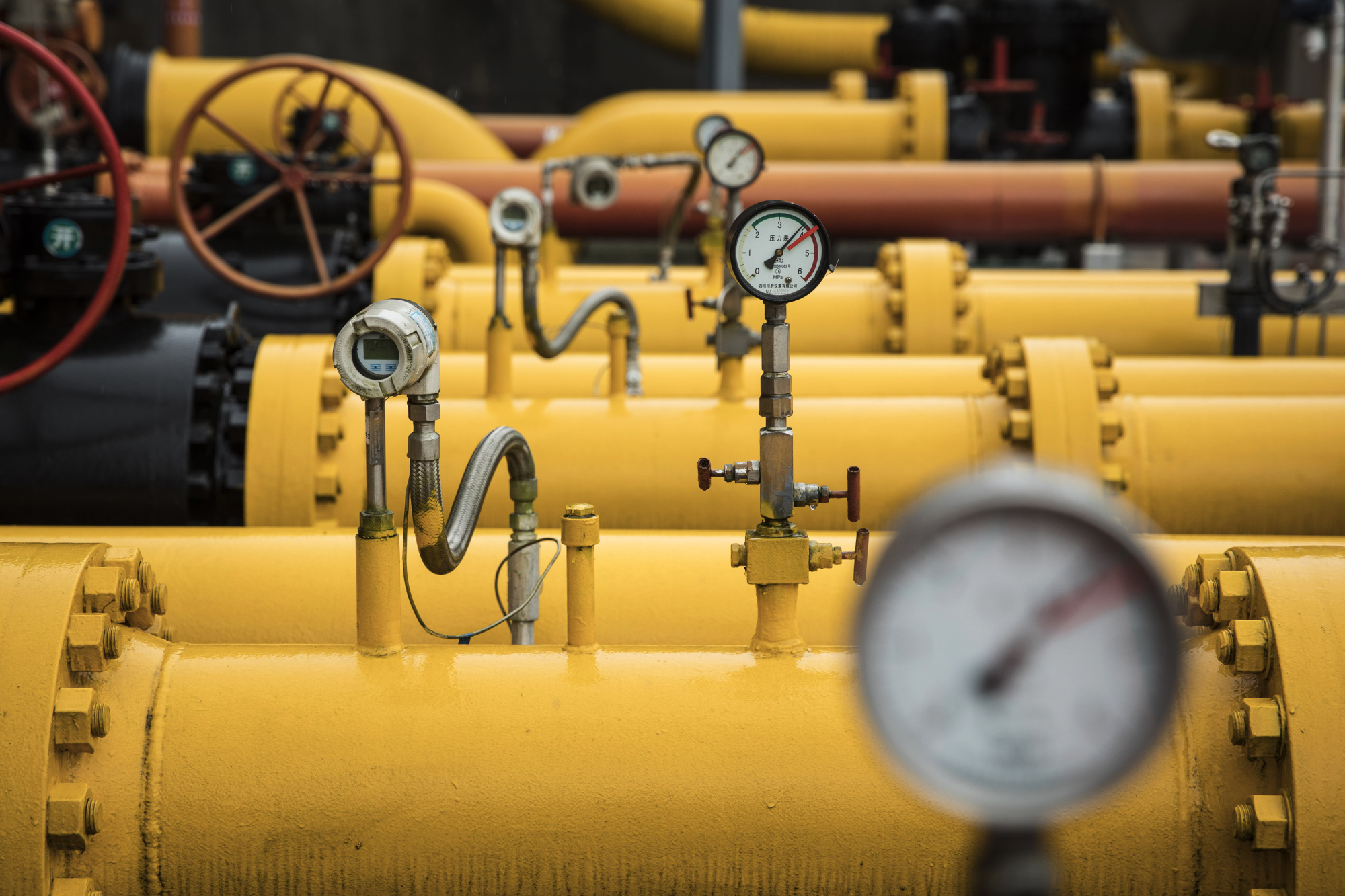 China raises coal and gas imports to counter energy crisis