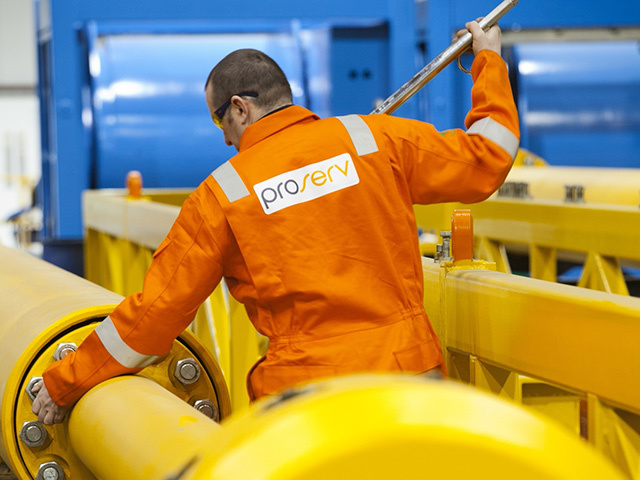 Proserv and hazardous environment specialist JCE Group are to join forces in the Middle East and Africa.
The deal between the firms will allow Proserv to supply JCE's products and services to the region, as well as providing engineering support
Andy Anderson, Proserv's president for the Middle East and Africa, said the firms had already been working on projects together for at least two years.
He added: "Through recognising that an increasing demand for JCE's high-quality products fits in with that of Proserv's suite of technologies and service proposition, establishing a partnership became apparent as the strategic way forward.
"JCE shares our values and business aspirations to deliver a high-value and integrated offering with an unparalleled service, and we look forward to creating new business opportunities together and expanding our footprint across the region in the oil and gas sector."
Proserv has bases in 11 countries and is head-quartered in Aberdeen.
Recommended for you
X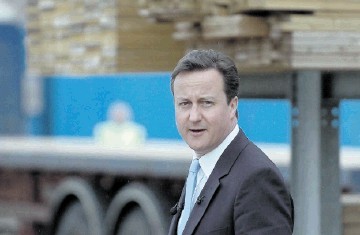 Prime Minister writes to President of Gabon over oil dispute