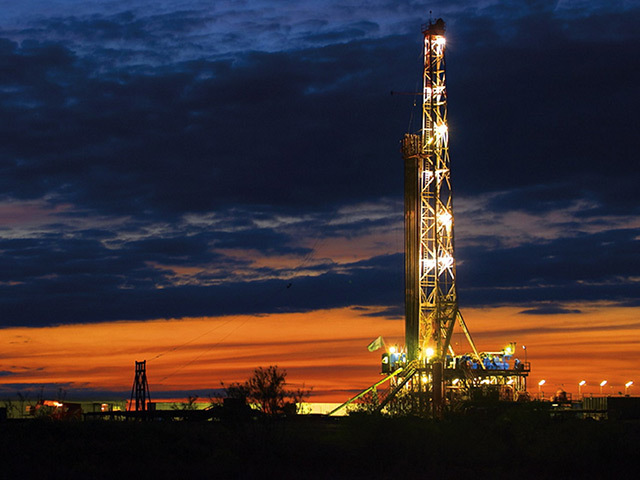 Contract drillers Nabors Industries said it has reduced it global workforce by 18% since last year.
The company had made the move following the oil price decline and it affect on drilling activity.
The workforce has been cut by 41% in the US and by 26% in Canada.
It made the announcement as the company's revenue fell by 10.5% to $1.42billion in the first quarter ending March 31.
Recommended for you
X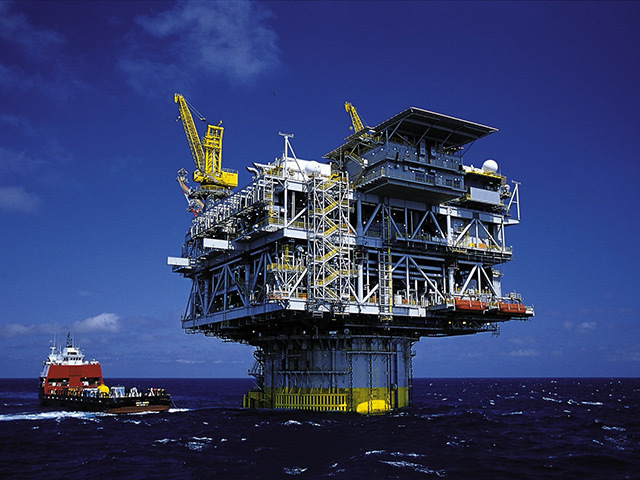 Exxon's Tillerson says OPEC not waging war on US shale rivals