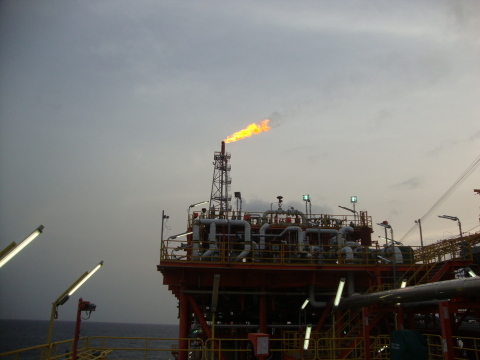 Erin Energy has commenced production from its Oyo-8 well block located in OML 120 offshore Nigeria.
The company is the operator of the Oyo field and has a 100% working interest in the block.
The well is epected to produce 7,000 barrels of oil per day.
It was drilled in the thrid quarter of last year to a total depth of 1,850metres and was successfully completed horizontally in the Pliocence formation.
Segun Omidele, senior vice-president of Exploration and Production said: "We are quite pleased with the initial well performance and will be working over the next few days to optimize the flow rate.
"Bringing this well on production is a milestone achievement for our organization and was made possible through the hard work and dedication of our entire team and our service providers."
Oyo-8 is located in 300metres of water and is producing in the Floating Production Storage and Offloading vessel (FPSO) Armada Perdana.
Recommended for you

CNOOC confirms first oil from delayed Buzzard Phase 2 project