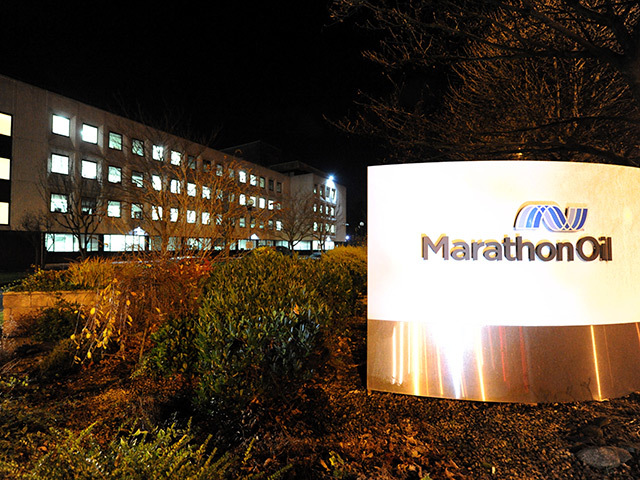 Marathon Asset Management's chief executive officer said debt of Puerto Rico's public power utility is among the distressed-debt firm's best investments.
"We think it's a very high rate of return for Prepa," Bruce Richards said in an interview at the SkyBridge Alternatives Conference in Las Vegas. "It's one of the best ideas that we have in our fund."
The cash-strapped Puerto Rico Electric Power Authority, known as Prepa, has been in talks with creditors to negotiate a plan to restructure its $8.6 billion of obligations, many of which trade at distressed levels.
Investors, insurance companies and banks that hold the authority's debt agreed to a third extension through June 4 on an agreement that keeps it out of default.
Creditors of Prepa offered a restructuring plan in April that would inject $2 billion into the junk-rated utility to modernize facilities and repair its finances.
Marathon, which owns "a substantial position" in the debt, is negotiating along with other fund managers to create a "new-money solution" that would include new debt, Richards said.
The lenders' plan "doesn't require a restructuring" and "would keep the principal in place" for the utility's current debt, Richards said in an interview with Bloomberg Television's Erik Schatzker and Stephanie Ruhle.
"We'll certainly underwrite the debt and equity for this solution. We believe the equity dollars are lined up," Richards said.
Richards said the fund managers are negotiating with officials of Puerto Rico and General Electric Co. to "bring in a new gas and electric facility" so the utility doesn't have to import oil to generate power.
The bondholder group's plan provides for GE upgrading Prepa's Aguirre facility, near Puerto Rico's southern coast, to burn natural gas.
The utility's chief restructuring officer, Lisa Donahue, said April 30 that the forbearance agreement from lenders "will likely have to continue through the end of the summer" as talks continue.
A Prepa bond maturing in July 2040 traded for an average price of 53.59 cents on the dollar Wednesday to yield 10.5 percent, according to data compiled by Bloomberg. That price is up from 49.4 cents at the end of 2014.
Recommended for you
X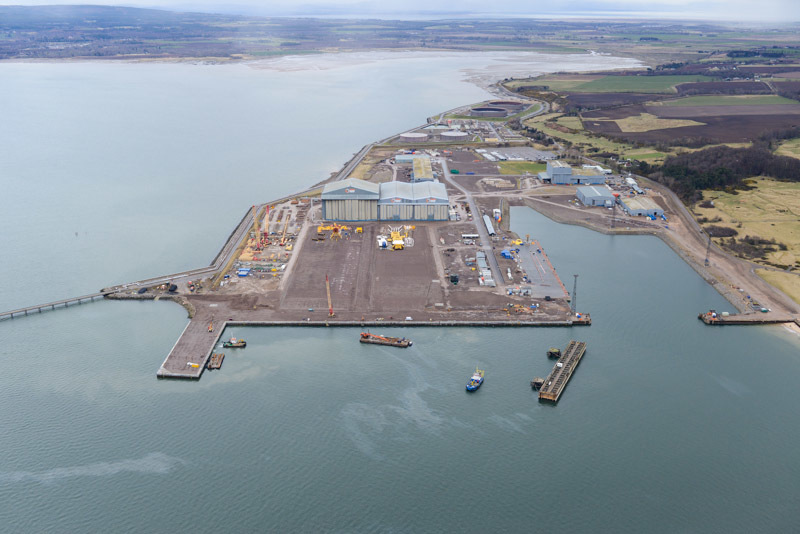 Jobs boost for the north