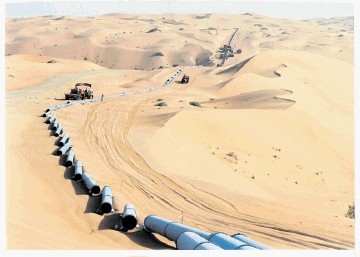 McDermott International has been awarded a large brownfield contract by Saudi Aramco for the engineering, procurement, construction and installation of 12 jackets for offshore oil and gas fields in Saudi Arabian waters.
The work is scheduled for completion by the end of the first quarter of 2016.
The award is the second for the company from Saudi Aramco this year, and represents a work scope bud under an existing long-term agreement.
In March 2015, the client awarded McDermott a brownfield contract for a power supply system replacement.
Tom Mackie, McDermott's vice president for the Middle East, said: "The project called for an extremely responsive bid phase and for fast-track execution.
"Our ability to provide schedule certainty — through the provision of integrated EPCI services combined with the right technical solution to meet the challenging time constraints — was key to winning the project."
Engineering and procurement is expected to be performed by McDermott's teams in Dubai and Al Khobar, Saudi Arabia.
The jackets are scheduled for fabrication by the company's Dubai-based fabrication facility.
Vessels from the McDermott global fleet are scheduled to undertake the installation work.
Recommended for you
X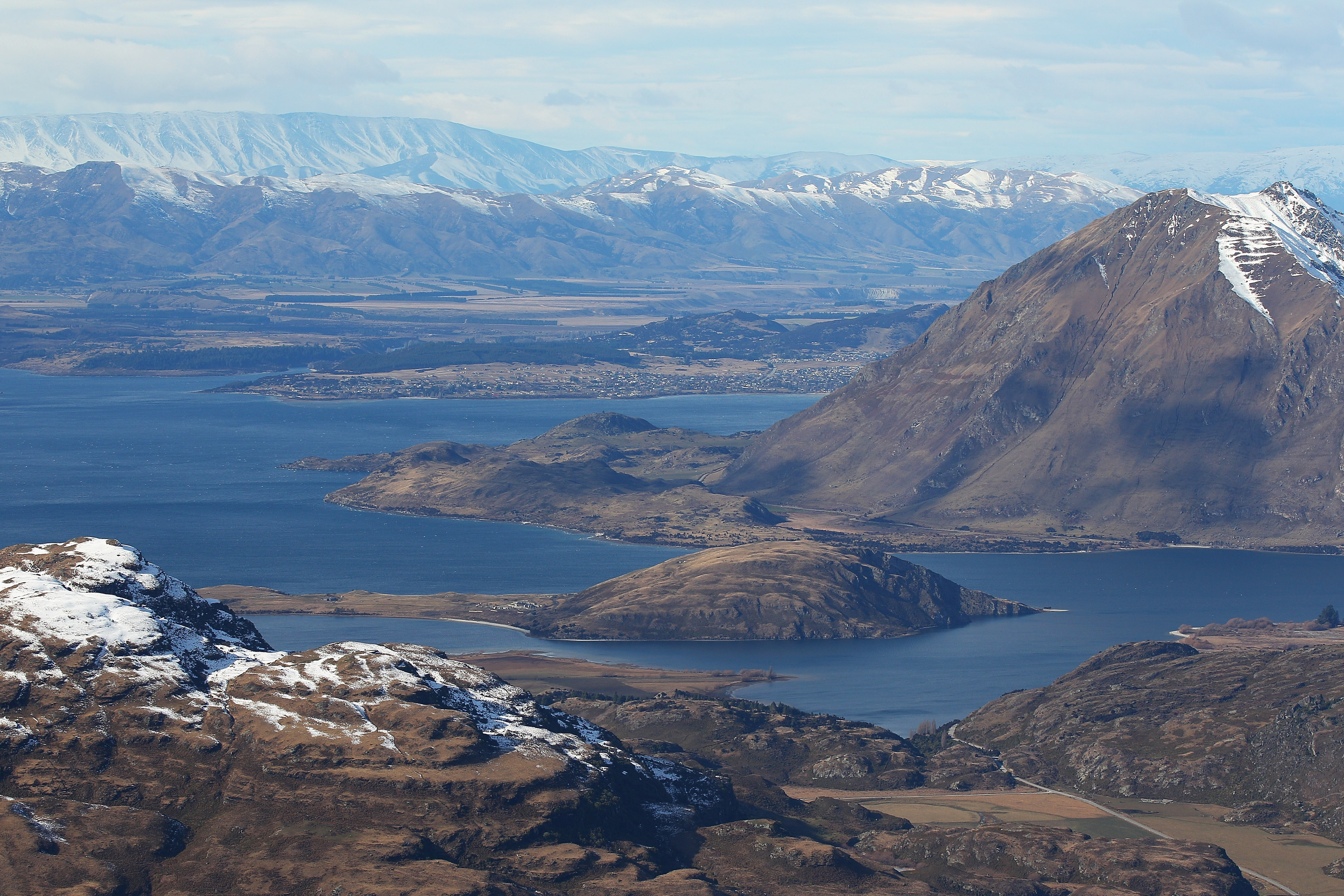 Kea Petroleum suspends shares