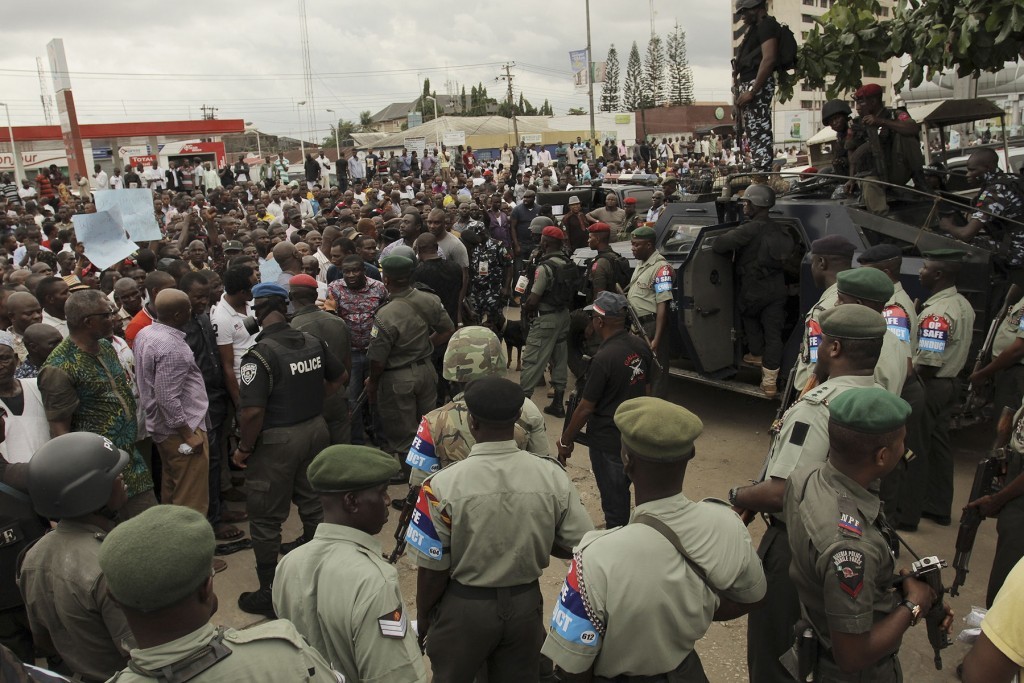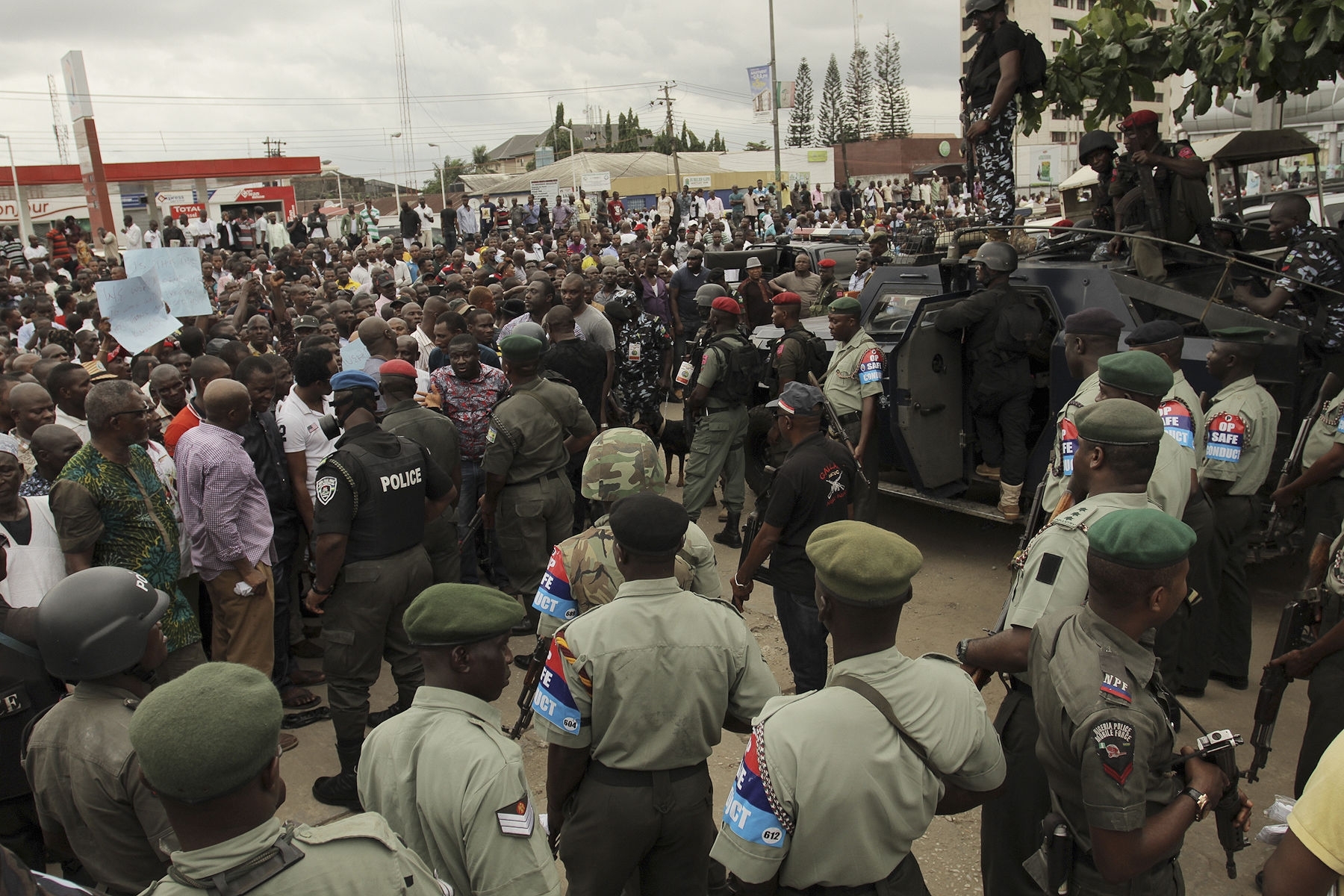 Protesters in Nigeria said they had shut down six Idu oilfield wells run by Niger Agip Oil.
Niger Agip Oil is a unit of Italian oil major Eni.
A member of the Egebiri community had cited a number of grievances as the protesters reasoning.
This included a claim that the company owed money for the guarding of its wells since 2014.
It was also suggested there had been failure to pay compensation for oil spills.
Recommended for you

Halliburton hired to plug huge oil spill in Nigeria