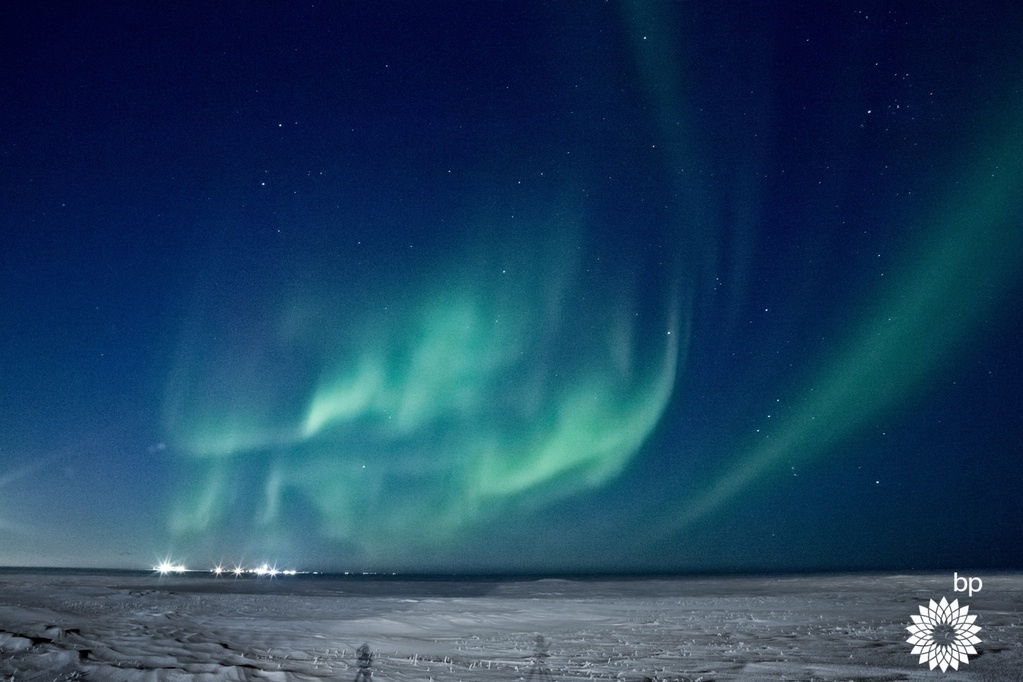 The US has issued a permit which allows Shell to resume its oil exploration off Alaska's Arctic coast.
The permit, which approves Shell's ability to disturb marine mammals, was granted in the wake of a Greenpeace protest targeting the company's Polar Pioneer drilling rig.
The National Oceanic and Atmospheric Administration signed off on a permit which allows noise from air guns, icebreaking, drilling and anchor handling.
The move is in line with the Department of Interior's earlier decision which approved Shell's general plan for its oil exploration in the area. But the oil giant must now obtain approval for its detailed exploration strategy.
The company is targeting an area 70 miles offshore Alaska in the Chukchi Sea.
This is the second time Shell, which leads the industry's Arctic push, has attempted to drill in the area. Its 2012 efforts were scuppered when its drilling rig ran aground.
The Arctic seas contain an estimated 24 billion barrels of oil, according to the US Geological Survey. Shell staked an interest in the area as early as 1986.
Its latest "incidental harassment authorization" will cover activities from July through October.
The Alaska Wilderness League branded the approval "another layer of outrage".
The league's executive director Cindy Shogan said: "America's Arctic Ocean, the Beaufort and Chukchi seas, provides habitat for countless species of wildlife and is central to life in coastal communities. This is one of the most unique marine ecosystems in the world, home to the entire population of U.S. polar bears.
"Many of America's most beloved marine creatures thrive here, including whales, walrus, seals and countless birds. This marine wildlife is vital to the survival of the subsistence culture of the Inupiat people of Alaska's North Slope. It is risky and irresponsible to drill in America's Arctic. President Obama should say no to Arctic Ocean drilling."
Recommended for you

Shell sells OML 17 stake for $533mn