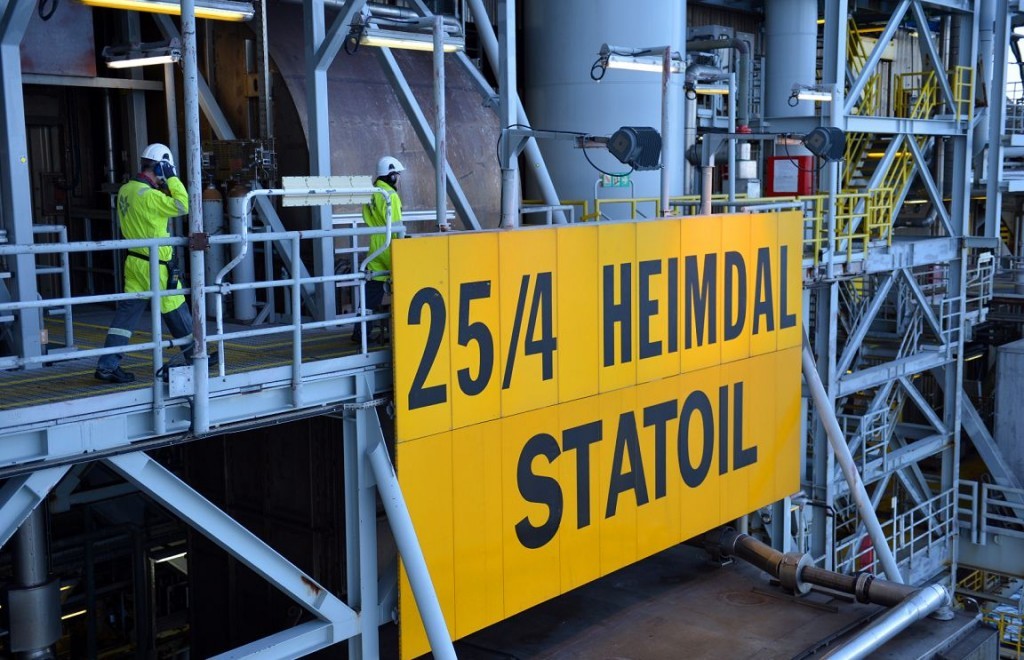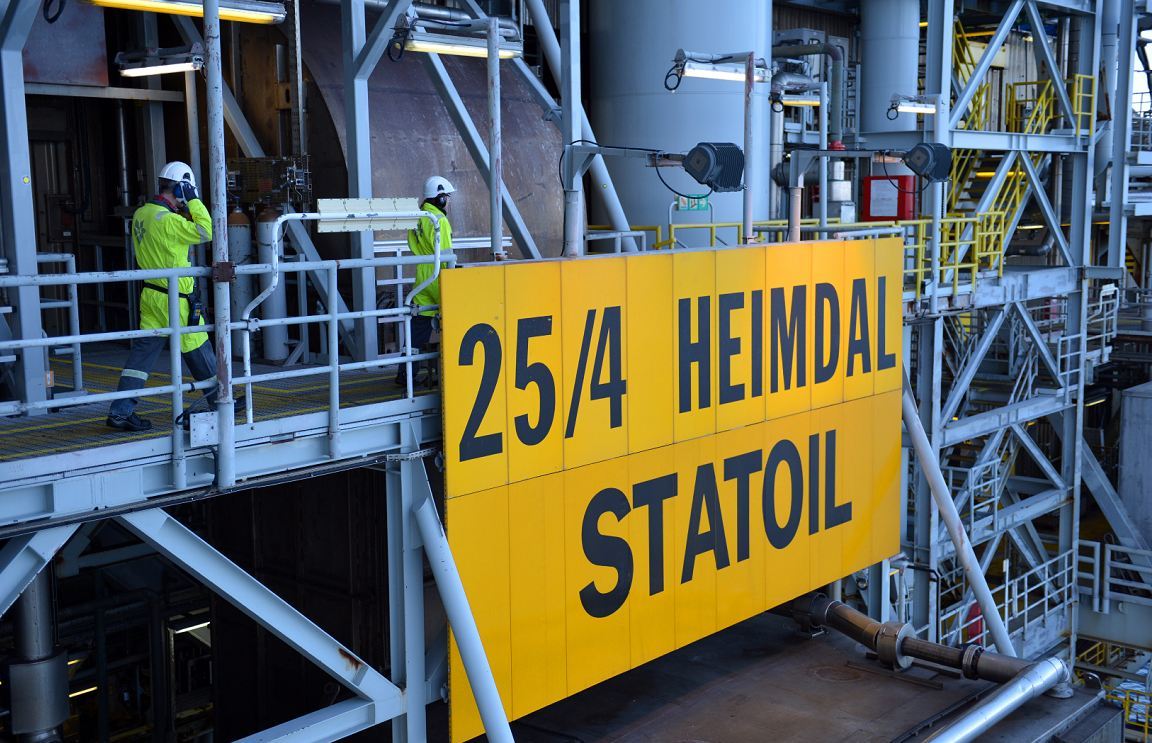 Statoil today confirmed it would cut 1,100 to 1,500 permanent positions by the end of next year.
The firm cited standardisation for the decrease.
"We regret the need for further reductions, but the improvements are necessary to strengthen Statoil's competitiveness and secure our future value creation," said Anders Opedal, executive vice president and chief operating officer.
The firm confirmed a further 525 consultant posts would also be cut. A consultation period is expected to run for three months starting in August.
Magne Hovden, senior vice president for people and organisation, said: "Decisions on workforce reductions as a consequence of increased efficiency will be made in each Business Area, based on assessments involving leaders and employee representatives, and local consultation. When this is completed, we will know the accuracy of the current estimated range. This work will take place in the Business areas in the period from August to November.
"We have so far solved the workforce surplus through voluntary measures, and maintain the ambition to conduct the people process over the next 18 months without forced measures."
The announcement comes one day after the firm confirmed issuing two Johan Sverdrup contracts worth billions.
The move is in line with Statoil's improvement programme and strict capital expenditure prioritisation plans. The cost savings strategy, which was announced two years ago, aims to make $1.7billion in annual savings.
Since the end of 2013 the company's workforce has been reduced by 1340 permanent employees and 995 external consultants.
More to follow.