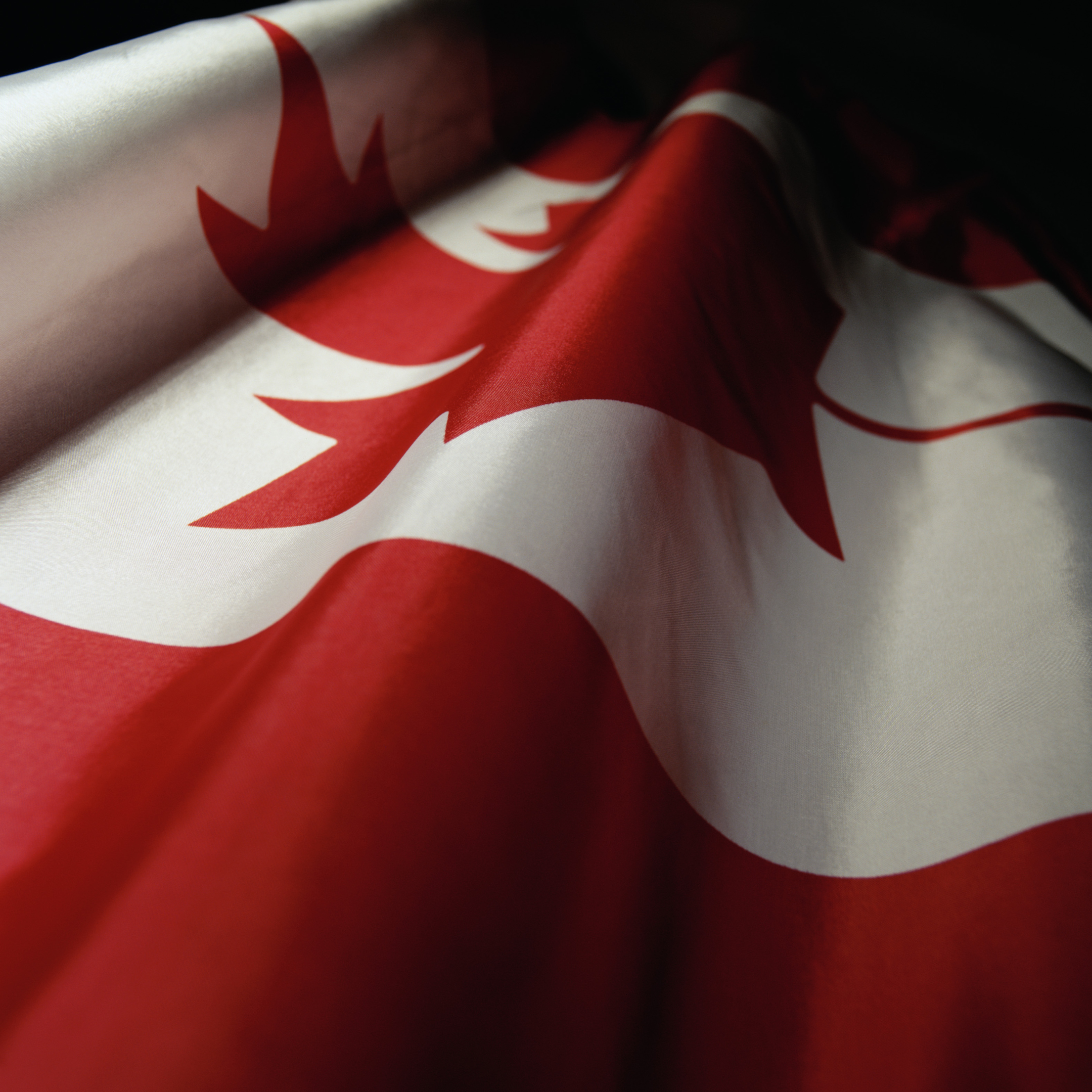 Canadian oilfield services provider Calfrac Well Services halved its quarterly dividend to 6.25 Canadian cents per share, citing lower crude oil prices and weak demand for oilfield services.
Calfrac's board also approved an additional capital of about C$12 million for 2015 to expand in Latin America, the company said on Wednesday.
The company, whose services include hydraulic fracturing, cementing and well stimulation, had forecast capital expenses of C$215 million for the year in February.
At that time the Calgary, Alberta-based company forecast a drop of at least C$25 million in general and administrative costs, including a 20 percent cut in compensation of board members and a 10 percent reduction in salaries.
Calfrac gets most of its revenue from the United States and Canada. Oilfield services providers in North America have been hit by lower drilling activity as producers scale back spending to cope with the decline in global crude prices since last June.
Calfrac's stock fell more than 61 percent to C$7.85 on the Toronto Stock Exchange in the 12 months through Tuesday.
Recommended for you
X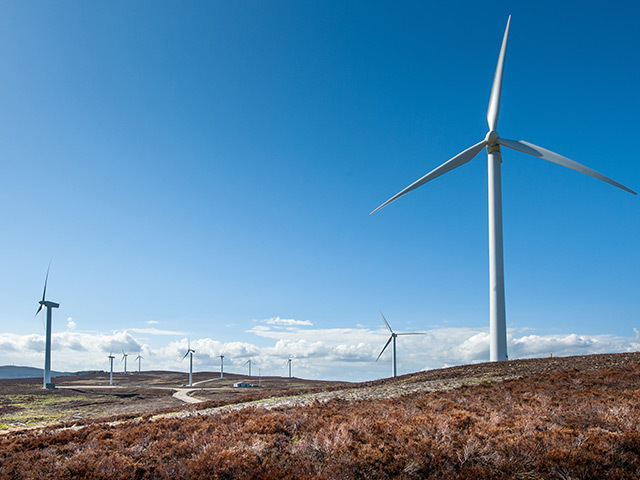 Wind subsidy axe 'could cost jobs'