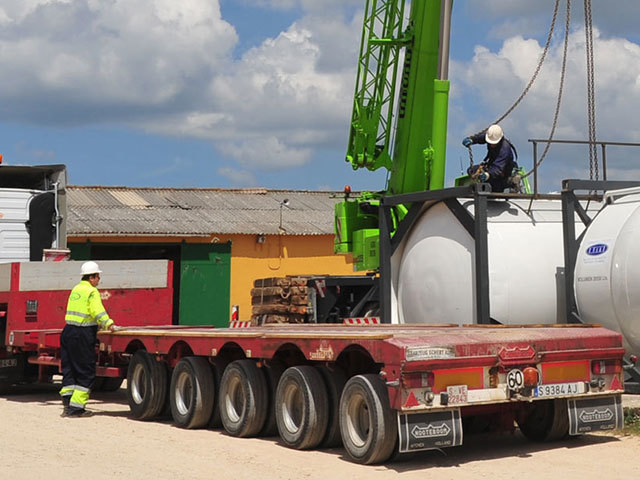 UK Oil and Gas (UKOG) is poised to take the onshore market by storm.
The firm confirmed in its latest company results that it had the finance and technology partners to leverage its prospects – which includes Horse Hill's 9.2 billion barrel find.
UKOG entered into $10million debt facility with YA Global Master SPV to help fund its campaign.
The company currently has cash and receivables of approximately £8million after raising £6million by way of share placement.
During the past six months, UKOG sold 3,434 barrels of oil for £200,000.
Schlumberger and Nutech have since joined forces with UKOG to help capitalise on the firm's interests. The technology partnership includes the development of 'new non-fracking related drilling technologies'.
Chairman David Lenigas said: "The company will be thoroughly investigating, in the coming period, the use of potential new non-fracking related drilling based stimulation and completion technologies, in both our conventional Oolite reservoirs and the tight limestones of the Kimmeridge. If successful these technologies have the potential to increase economic viability and potential returns from the company's entire Weald portfolio.
"Strong funding and technical knowledge also position us well to expand our resource base in the short term via potential conventional limestone reservoir developments at Markwells Wood and Baxters Copse. We eagerly anticipate the announcement of the 14th Round licence awards so that we can implement the planning already in progress to drill our exploration well in the Isle of Wight, together with a possible further well on an identified onshore missed-pay opportunity."
Recommended for you

First 27 North Sea licences awarded in 33rd UK oil and gas round