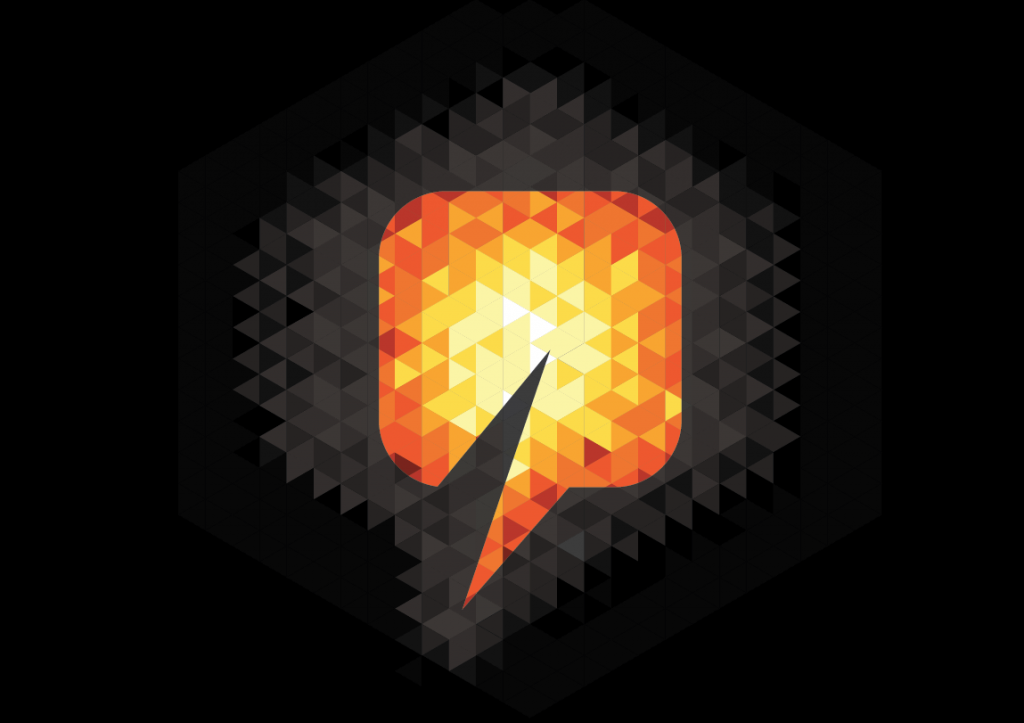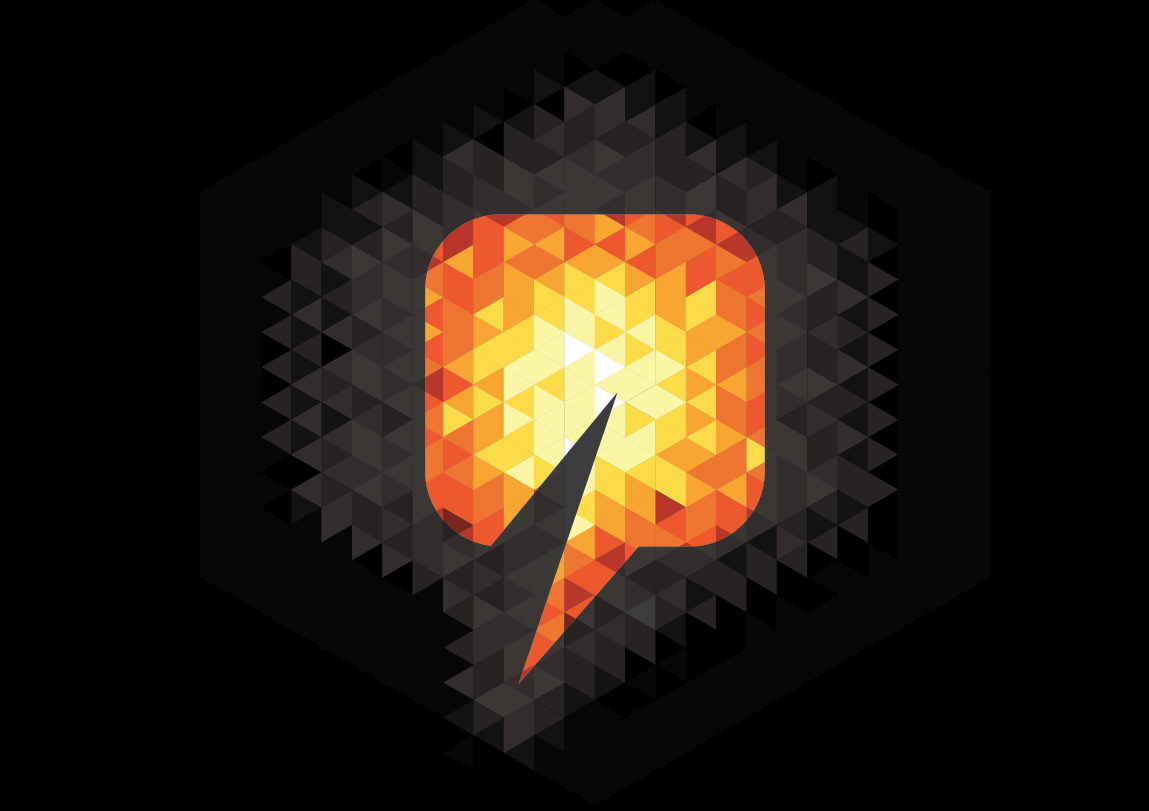 Qatar Petroleum plans to expand overseas after a restructuring that included the takeover of its foreign investment arm and the firing of some foreign workers.
"We are very ambitious internationally," Saad Sherida al- Kaabi, chief executive officer at the world's biggest producer of liquefied natural gas, told reporters Tuesday in Qatar's capital, Doha. "We are focusing on the upstream business," he said, declining to provide details.
The unspecified job cuts were one part of an eight-month restructuring effort that has seen QP take over Qatar Petroleum International, divest non-energy units including a catering company, and impose stricter conditions on foreign partners.
Since leading Qatar's transformation into the largest LNG supplier, QP has shifted its priority to managing a slump in the nation's oil output while expanding internationally. The change has made the Persian Gulf emirate less attractive to foreign companies seeking to maximize output, according to a June report by Michael Barron, director of global energy at risk consultants Eurasia Group.
Al-Kaabi said he expects construction of the liquefaction plant in Texas, known as Golden Pass, to begin next year if U.S. regulators approve an export license for the project. "National oil companies are becoming more capable, more financially sound, and they have less need for international oil companies," he said. Foreign investors have to "compete harder and offer more to get national oil companies to accept them."
'Right Size'
Wintershall AG, the oil and gas division of BASF SE, ended operations in Qatar after failing to secure access to local infrastructure, it said May 20. QP invited foreign cos. on May 6 to bid for the right to operate Qatar's largest oil field, which a unit of AP Moeller-Maersk A/S has run since 1992.
Al-Kaabi, who was appointed CEO in September after eight years as director of oil and gas ventures at QP, said the company is now the "right size" and had to be reorganized to be more efficient after crude prices tumbled almost 50 percent in 2014 amid a global glut.
Brent crude, a global pricing benchmark, has gained 13 percent this year and was trading at $64.56 a barrel at 8:25 a.m. Wednesday in London.
Recommended for you
X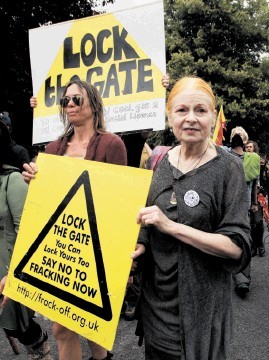 Video: Cuadrilla fracking protesters rally ahead of decision