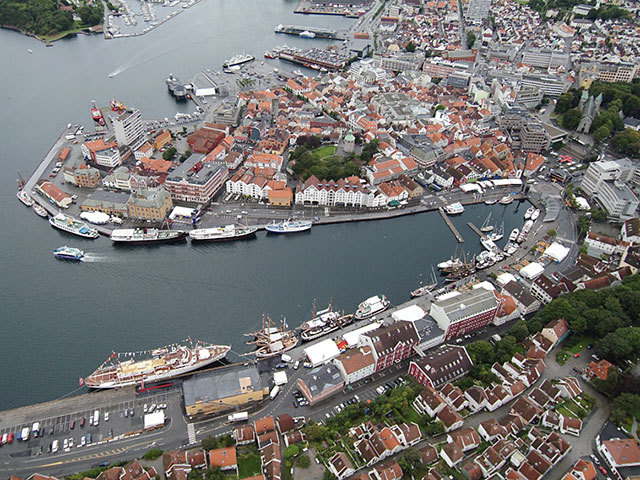 Statoil's wildcat wells returned oil and gas finds near the Gina Krog field in the North Sea.
The wells were drilled about 250 kilometres west of Stavanger and directly northeast of the Gina Krog field.
The overall oil and gas columns for both wells totals 300 metres or 150m each.
Preliminary calculations of the size of the discovery are between one and two million standard cubic meters (Sm3) of recoverable oil equivalents.
The Norwegian operator will now assess if the return proves the need for a possible development and tieback to the Gina Krog field.
Recommended for you
X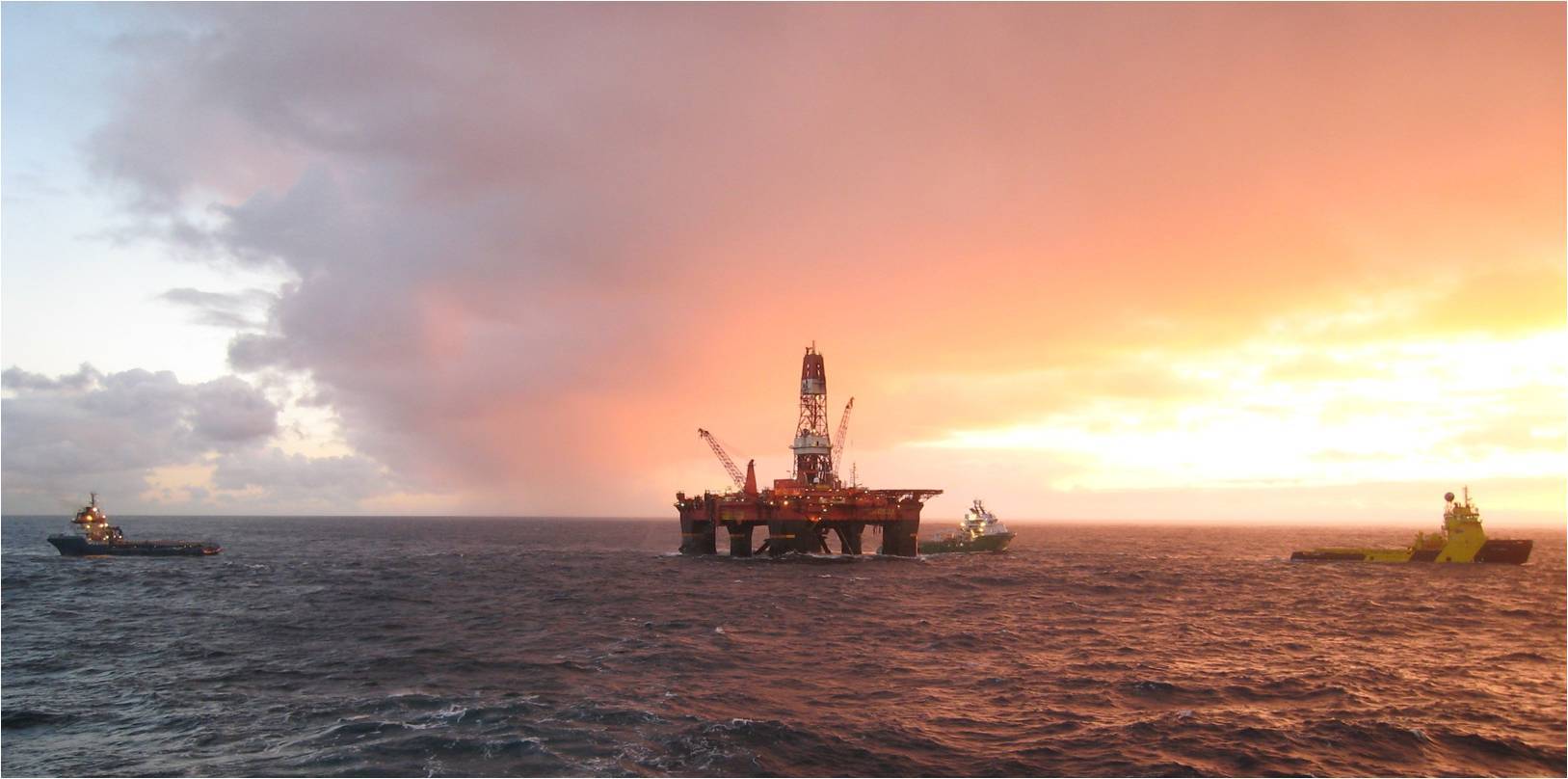 IOG launches funding drive for North Sea exploration