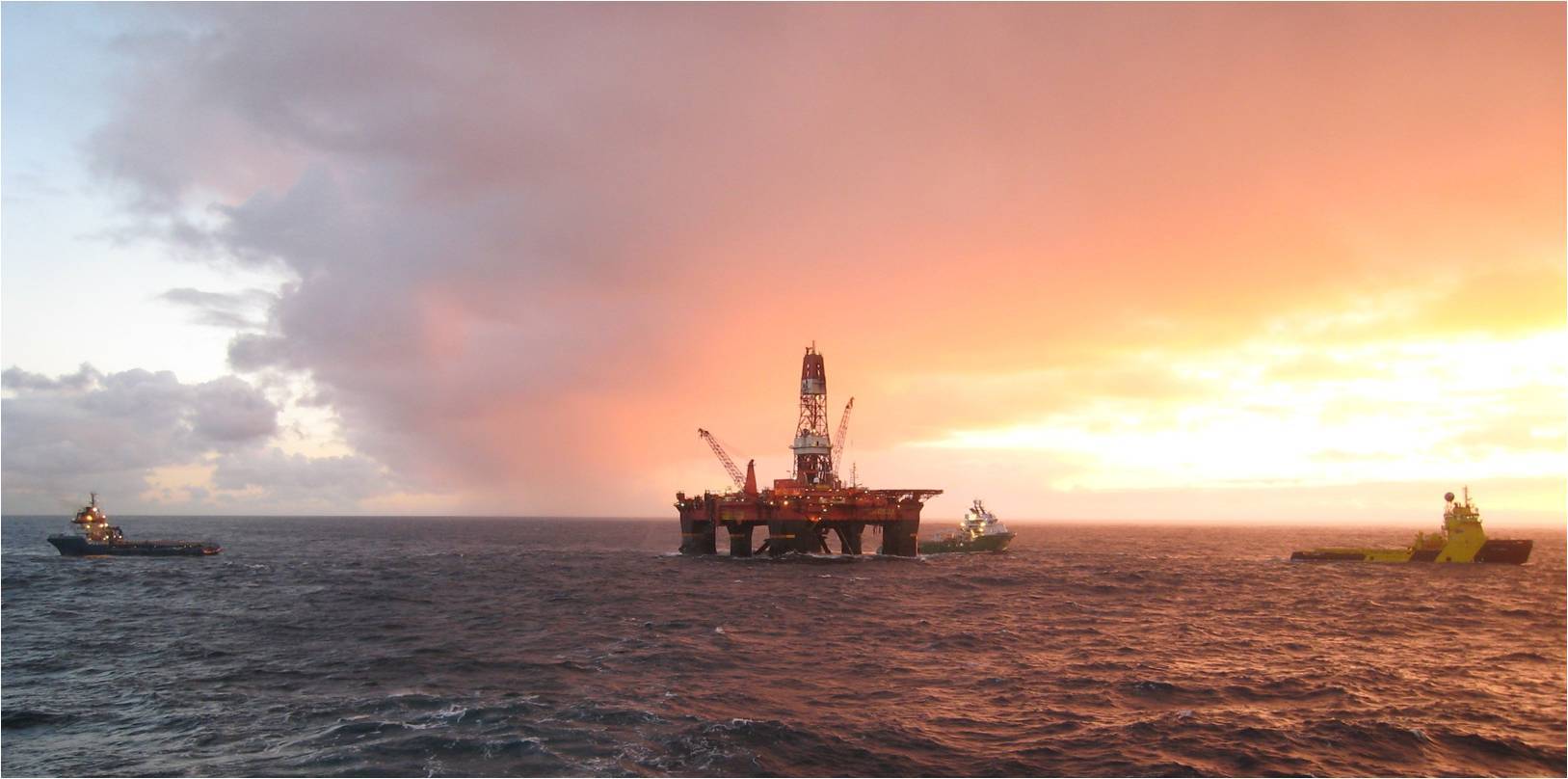 Testing and calibration specialist Exova has been awarded a contract to provide materials qualification testing for Maersk Oil.
The contract is an extension of the testing Exova has previously undertaken on down-hole tubulars for Maersk's North Sea Culzean field development project in 2014.
In addition to bespoke materials qualification testing, the new contract also sees Exova provide two sets of electrochemical corrosion tests as well as a programme of Galvanically-induced Hydrogen Stress Cracking (GHSC) tests.
Helene Jones, general manager at the Exova Corrosion Centre in Dudley, UK, said: "We are proud to extend our relationship with Maersk Oil. The company demands the highest standards of testing services and the capabilities we offer through our dedicated corrosion centre mean we are well placed to meet its requirements."
Recommended for you
X

Brent steadies as market unrest continues