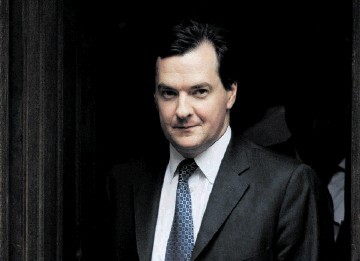 Chancellor George Osborne has reinforced the Government's pledge in March to move ahead with tax reforms for the North Sea oil and gas industry.
The Government was previously urged by industry leaders to help support production and investment in the UKCS.
Speaking before parliament in the House of Commons, the Chancellor said previous promises – including a reduction in the supplementary tax charge from 30% to 20% would continue.
He said "large reductions in tax in North Sea oil and gas" would be going ahead.
Just months ago, a pledge was made for the introduction of a single, simple and generous" tax allowance, as well as investment in new seismic surveys in under explored areas of the UKCS.
The OBR (Office for Budget Responsibility) assessed it would boost North Sea production by 15% by the end of the decade.
OGA (Oil and Gas Authority) chief executive Andy Samuel previously said the sharp decline in oil price had "magnified the very real challenges facing our industry."
For all the latest Budget news click here.
Recommended for you

Harbour, Eni to invest more than £8bn in UK as windfall tax looms