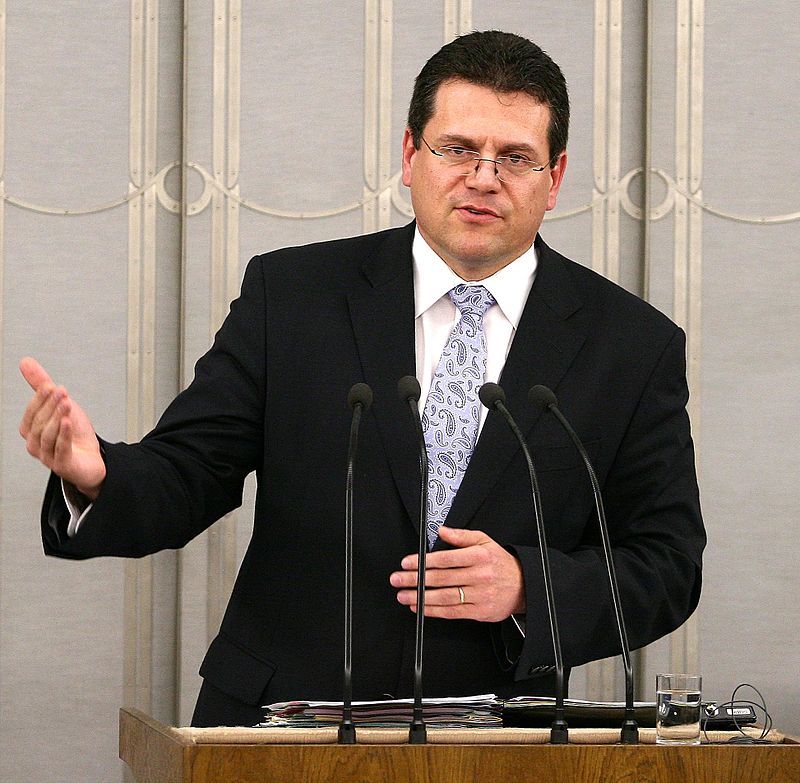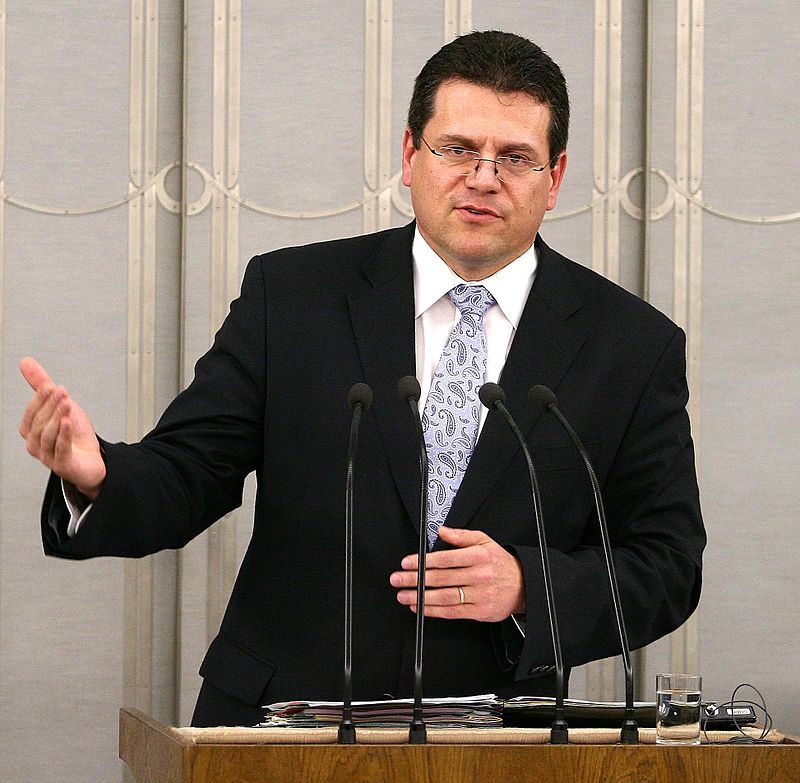 EU energy regulator ACER, until now largely toothless, will be given legal powers to enforce plans for a single energy market that breaks down national barriers under a proposal from the bloc's executive arm.
At a conference on Thursday in Slovenia, where the Agency for the Cooperation of Energy Regulators is based, European Commission Vice President Maros Sefcovic and Energy Commissioner Miguel Arias Canete laid out their plans to bolster ACER.
Already next week in Brussels, the Commission will publish its thoughts on how to improve cross-border power and gas flows to try to bring down energy costs and curb the need for fossil fuels imported from nations such as Russia.
This is to be followed next year by a formal legislative proposal on redesigning energy markets that will include a strengthened role for ACER.
Arias Canete said the EU's planned energy reforms could save Europe 40 billion euros ($44 billion) per year.
"We would like to see ACER have more powers for cross-border projects, to be much more instrumental in making sure that regulations are implemented," Sefcovic said on the sidelines of the energy conference.
"In cross-border interconnections … you clearly need somebody who can work with regulators (of various countries), with transmission system operators to make sure that the process is accelerated," he added.
For now, ACER can only issue recommendations to member states' energy regulators. In future, the Commission seeks to empower it to enforce EU energy law across the 28-country bloc.
Arias Canete told the conference the role of regulators "has never been more important".
The Commission's concerns include so-called "capacity mechanisms", which some EU nations use to subsidise energy providers for maintaining power supply. The system is not always competitive but has a role in ensuring grid reliability.
Recommended for you

EU strikes deal to curb methane emissions in oil, gas supply