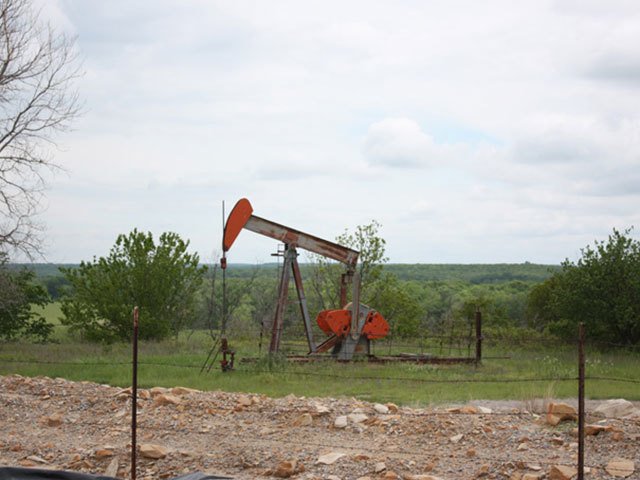 US producer Northcote Energy has confirmed hydrocarbons in its Lutcher Moore well in Louisiana.
The well, targeting the Frio Formation at the Shoats Creek Project, has encountered approximately a 10-ft pay section in the Frio 5030 sand formation and has already initiated completion procedures by setting production casing.
Northcote said it has been able to get 2-3 feet structurally higher than the Lutcher Moore #16 well, which may increase the reserves recoverable by the new well. Perforation and testing of the well are planned for next week with test rates to be announced to the market in due course.
Northcote managing director Randall Connally said: "All the signs from LM#20 point to success and therefore we feel as good about this well as we can at this point."
The company recently transferred its entire $350,000 interest in the South Weslaco gas feld in Hidalgo County to Springer
Recommended for you
Vår Energi makes 'significant' oil and gas find in North Sea