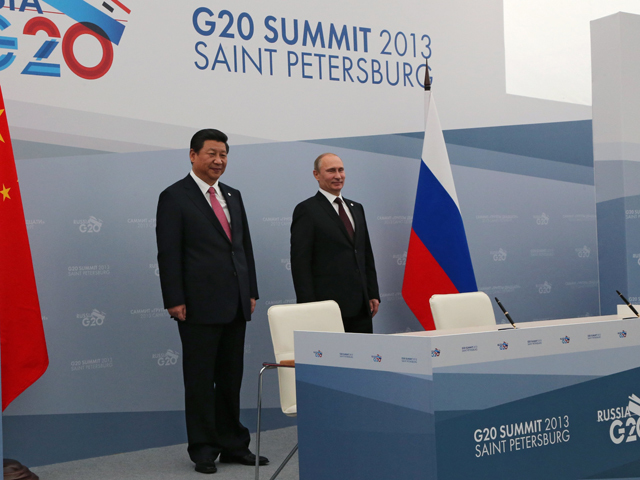 Russia became the second largest supplier of oil to China after Saudi Arabia in the first six months of 2015.
The country's oil exports increased by 27% as compared with the same period of the previous year to almost 786,000 barrels per day.
Russia has overtaken Angola to claim second place. Saudi Arabia still comfortably retains top spot with its 1.07million barrels per day.
In 2013,Rosneft and CNPC established a $270billion agreement to supply of 365 million tons of crude oil over 25 years. In the same year, Rosneft signed a 10-year contract with the petrochemical subsidiary of CNCC – ChemChina Petrochemical Co. Ltd for $85 billion.
According to an intergovernmental agreement for the period of 2015-2017, the growth of the supply via the Skovorodino-Mohe branch from the Eastern Siberia – Pacific Ocean oil pipeline is supposed to be 5million tons of oil per year.
Recommended for you

Shell's storm damage pinches one-sixth of US gulf oil