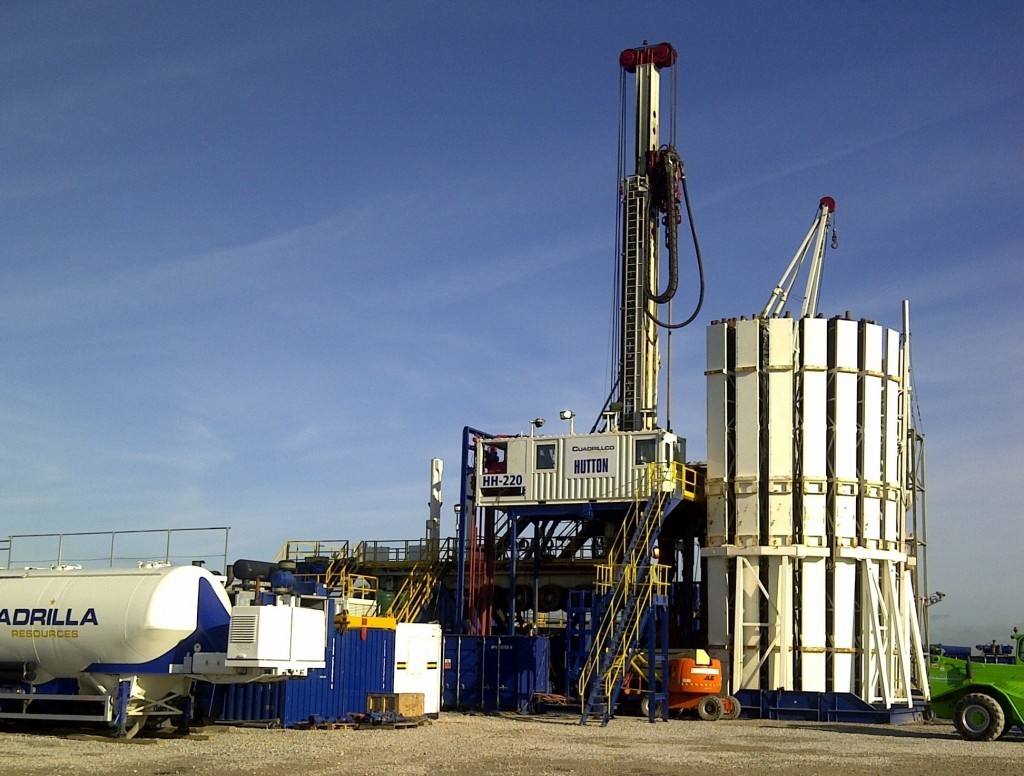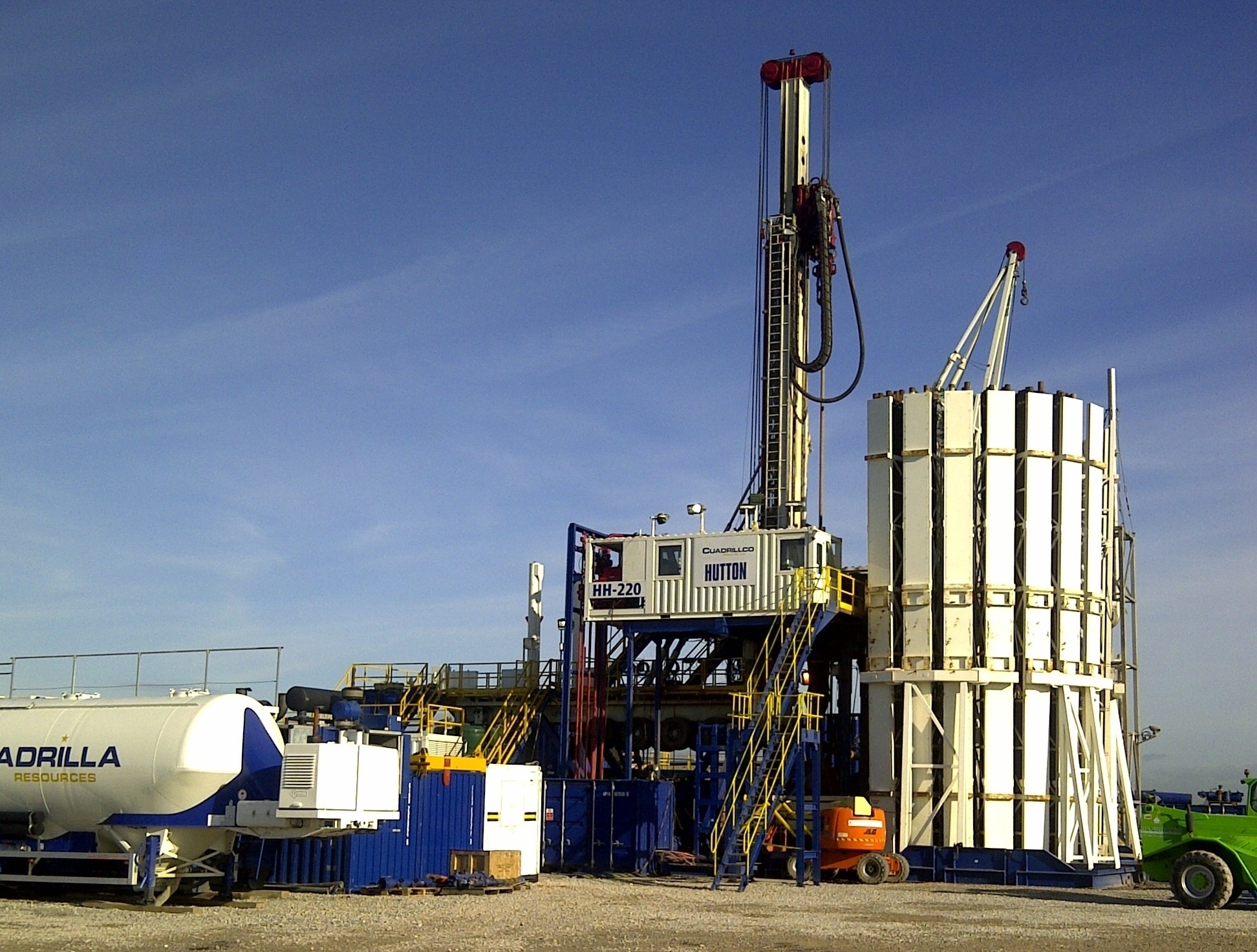 Cuadrilla said it plans to appeal a decision by Lancashire County Council to refuse planning consent for two licences for temporary shale gas exploration sites.
The energy firm had wanted to frack and test the flow of gas following drilling at up to four exploration wells at a proposed site between Preston and Blackpool.
Prior to last month's decision planning officials at Lancashire County Council recommended its approval, subject to a number of conditions being met, but councillors chose to ignore the advice and rejected it due to adverse impacts on landscape and noise.
An appeal has also been put forward against conditions put in place on a separate planning application which was approved but with certain conditions.
Francis Egan, chief executive of Cuadrilla, said: "We have given careful consideration to appeal the planning decisions taken by Lancashire County Council.
"This is a natural step in the democratic process for deciding any planning application.We recognise that onshore shale gas exploration still feels relatively new in the UK and we remain committed to engaging with local communities to reassure them that exploratory operations can and will be carried out safely and in an environmentally responsible way.
"I understand that somepeople would prefer that we did not appeal but I am confident that we will demonstrate to Lancashire and the UK that shale gas exploration and fracking is not only safe but represents a very real opportunity to create jobs, fuel businesses, heat UK homes and stimulate significant local economic growth."
Environmental campaigners and local opponents of fracking had been protesting outside County Hall in Preston, calling for councillors to reject the proposals, prior to the decision last month.
Hydraulic fracturing – or fracking – involves pumping water, chemicals and sand at high pressure underground to fracture shale rock and release the gas trapped in it.
Ken Cronin, Chief Executive of UKOOG, said:"We welcome Cuadrilla's decision to appeal against the planning decisions at both of its sites in Fylde. These appeals are a normal part of the planning process in the UK."